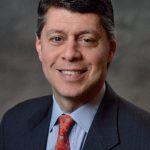 Paul Schatz, President, Heritage Capital
The Santa Claus Rally Begins
Regardless of what the pundits and media say, the true Santa Claus Rally (SCR) as observed and researched by Yale Hirsch of Stock Traders Almanac fame began at the close on December 22nd and lasts through the close on January 4th. In other words the trend is the last five trading days of the year and first two of the new year. That's not debatable.
Whether Santa arrives or not is up for debate. Since 2000 Santa rewarded investors 18 times and gave them lumps of coal 4 times for an 82% hit rate. That's not too shabby. Imagine if that worked at the 21 or craps table. In the 1990s SCR was 6-4. What Yale Hirsch observed became a quaint little adage. "Should Santa Claus fail to call, bears will come to Broad and Wall". My own research did not yield the same conclusion as Yale's  as his work ended in the 1980s best I can recall. More on that in two weeks when the trend ends and we can analyze it.
Heading into the final week of what has been a super challenging 2022, we have the bond market under moderate pressure. I remain a buyer and I will be buying today. I continue to love bonds for 2023, especially when I can snatch up some odd pieces being thrown away for tax loss selling.
Stocks have been volatile and disappointing this week. I have said with high conviction that I expected at least a short-term low by today. And I am sticking with it. Some can argue that I have bias because I am heavily long. Well, yes, of course that it true. I am locked and loaded long right now. A big decline next week will hurt.
And while a number of models are positive right now my biggest challenge is the lack of indices and sectors looking constructive. It's a bit of a head scratcher that I cannot reconcile just yet. I guess we will have to stay tuned.
I am usually so excited for the Christmas weekend in Vermont. The valley and the mountain are super quiet. Hanukah is usually long over for me, but we spend Christmas night with friends who have the feast of all feasts. After almost three solid feet of snow last weekend, Mother Nature is sticking not one but two hot pokers in my eyes. Heavy rain, extreme wind followed by a flash freeze. I saw the temps going from 45 to 0. UGH! Flash freezes usually mean the rest of the ski season basically stinks as rivers of water do not have time to drain to the bottom of the snow and freeze in place. Thick. Too tough to groom out. And snow doesn't stick well to black ice. I guess if that's my biggest complaint things are pretty good. And with that I will say Merry Christmas, Happy Hanukah and Happy Kwanzaa to all celebrating!
On Wednesday we bought IWM, FREL, ITA, MTUM, ENPH, more TAN and more FDVV. We sold some QQQ. On Thursday we sold VGK, TLT, HYG and some levered NDX.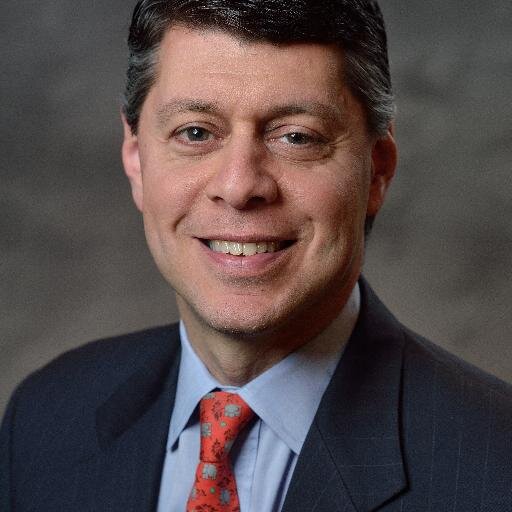 Author:
Paul Schatz, President, Heritage Capital