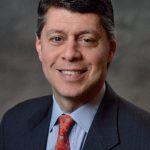 Paul Schatz, President, Heritage Capital
The Streak Has Been Broken – Gold Teetering
After four straight afternoon fades in the stock market and one neutral day, the bulls FINALLY were able to overcome a gap down open and closed near the highs for the day on Friday. However, one day doesn't change the pullback theme of the last six weeks.
Today, stocks are going to open higher with help from several deals announced along with Europe on firmer footing. AT&T buying Time Warner for $85 billion certainly is an eye opener, so much that no one is really talking about TD Ameritrade buying Scottrade and Rockwell buying B/E Aerospace. Mergers and acquisitions activity can definitely be a catalyst for the next leg higher in stocks, especially since no one has really been focused on this of late.
Back to the stock market's behavior, I want to see multiple days of stocks closing in the upper 25% of their daily range along with at least solid internal to go along with the already good leadership in technology, transports and financials. Gold has been bouncing as I started discussing here.  However, all that's really been happening is a clinging to the rising 200 day moving average as you can see below in pink. At the recent lows, both the 200 day moving average and an old trendline in blue seemed to contain the decline, but should gold rollover sooner than later, I don't think we will see the same outcome.
It's already a busy week with M&A activity, but more than 150 S&P 500 companies will report earnings not to mention that the election is just two weeks from tomorrow. With the Dow still well above 18,000 and biotech pummeled, the market isn't giving Donald Trump much of a chance.
If you would like to be notified by email when a new post is made here, please sign up HERE.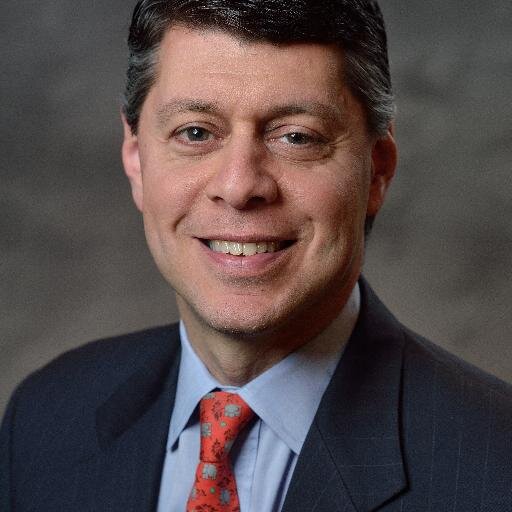 Author:
Paul Schatz, President, Heritage Capital