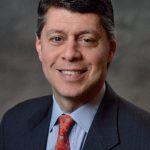 Paul Schatz, President, Heritage Capital
The Important Test Begins
You would have to have been asleep for the past month to have missed my 2023 Fearless Forecast. It has been posted so many times along with a myriad of media interviews. In that I said one of the key tests for my bullish thesis would be market reaction to what would be a slew of pre-announcements and lower guidance for Q1. I wasn't arrogant enough nor stupid enough to believe the news could possibly be rosy throughout earnings season.
Last night and this morning we heard bad news from Microsoft, MMM and Boeing. Charts below through last night. All three look lower in the pre-market 2-4%. I am not surprised at all that companies are guiding lower for Q1. I said that would happen. The key would be how much lower those stocks would go. And I have been crystal clear that any decline less than 5% would be very supportive of the bullish case. We will see in a few days for sure.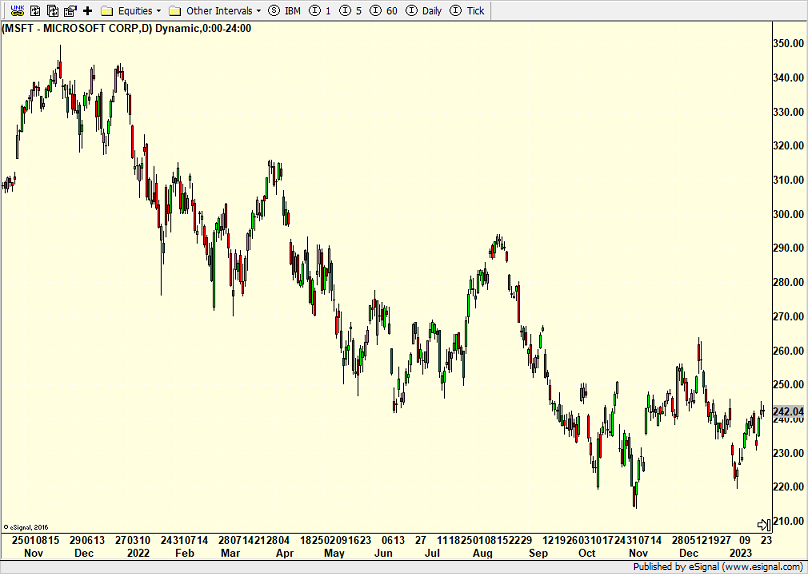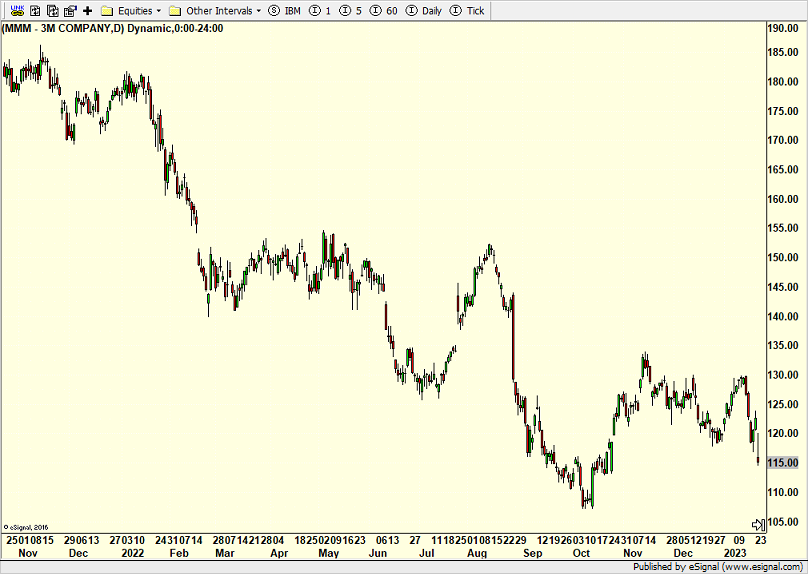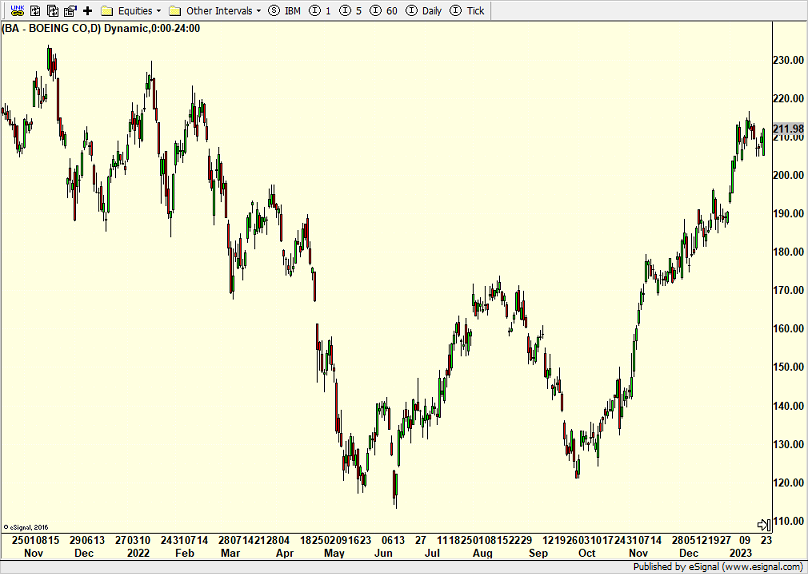 I chuckled when I heard some of those loud paid actor commentators taking victory laps because stocks are looking 1-2% lower today. Even with a 3% haircut, the NASDAQ is still up 5% this month. It's not like the December lows are being exceeded which would cause me concern and to rethink my Q1 scenario. We need to let this second pullback of 2023 play out and see where it ends up. Index and sector leadership has been dynamite this month and there has been broad participation.
On Monday we sold some levered NDX. On Tuesday we bought levered S&P 500 and more $BIB. We sold levered inverse S&P 500.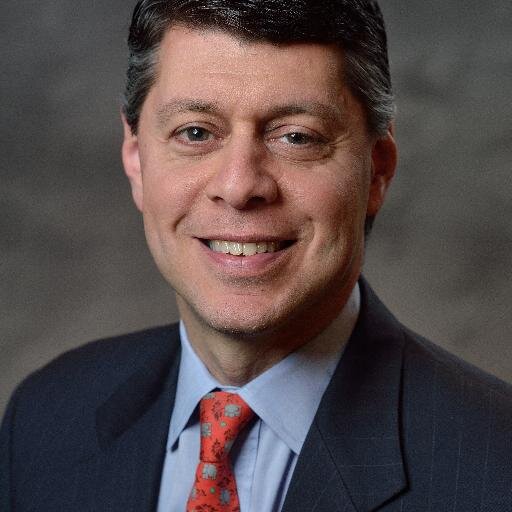 Author:
Paul Schatz, President, Heritage Capital