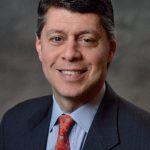 Paul Schatz, President, Heritage Capital
The Train has Left the Station
It's been quite a week for the bulls and an almost straight up move from the nasty open last Friday on the weaker than expected employment data. Earlier this week, I posted a study that concluded a huge Q4 rally was underway. And that was on the heels of a series I have published on post crash behavior that was also strongly bullish.
The train has left the station.
Where are all the mouthpieces who were calling for a bear market? Where are all the people who kept arguing with me that my bullish forecast was nonsense? The naysayers have become eerily silent!
The move we are seeing from the lows has been nothing short of dynamic, as it usually is when the bottom is in. Relentless buying. Maybe a down day or two as a quick pause, but nothing more. Volume is high. Stock market internals are powerful. New sector leadership is trying to emerge.
The three key sectors, semis, transports and banks are behaving nicely. Consumer discretionary, left for dead over and over and over for six years, continues to lead. After several failed attempts, energy and materials have trapped the bears and are surging higher. Even high yield bonds, which have long concerned me, are showing signs of life.
Come on in. The water is nice!
If you would like to be notified by email when a new post is made here, please sign up, HERE.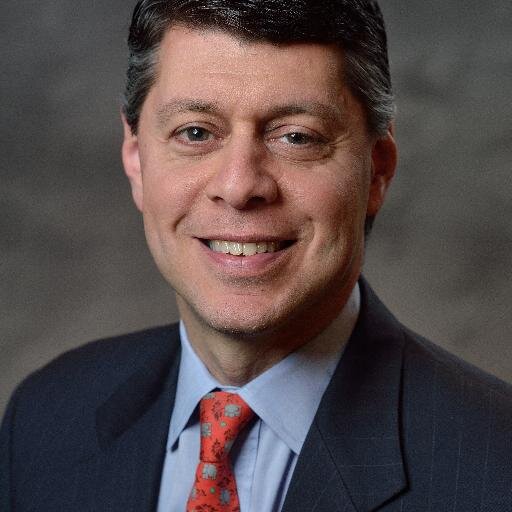 Author:
Paul Schatz, President, Heritage Capital