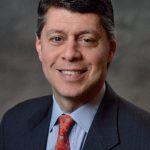 Paul Schatz, President, Heritage Capital
The Truth About October
With Rosh Hashanah taking me out of the office for two days, I forgot to offer some stats as the sometimes nasty month of October begins. I cannot recall who first alerted me to the breakdown I am about to show so I will just say thanks to my usual cadre of characters whose work I value and respect. Rob Hanna, Ari Wald, Jason Goepfert and Tom McClellan.
Overall, October has been better known for stock market bottoms than any other month of the year. However, that usually occurs after a poor September. A month ago at this time, I debunked the myth and refuted the media and pundits' claim that September was a universally poor month for stocks. The facts don't support the claim.
Today, we will look at various stats from Octobers past. Unlike most months of the year, October actually performs better when it begins the month in a downtrend. In other words, when the S&P 500 starts the month below its average price of the last 200 days. When stocks are in an uptrend, they struggle to finish October in the black. When the market begins the month on its heels, October becomes the best month of the year, returning more than 2%.
With October beginning in an uptrend, let's look at how the weeks shake out historically.
First 5 days +0.66%
Second 5 days -0.26%
Third 5 days -0.30%
Fourth 5 days -0.25%
First 10 days +0.35%
Last 10 days -0.91%
So far, October is conforming to a weak month, but it's not following the strength first script. At this point, I expect an initial low to be formed by the end of the second week.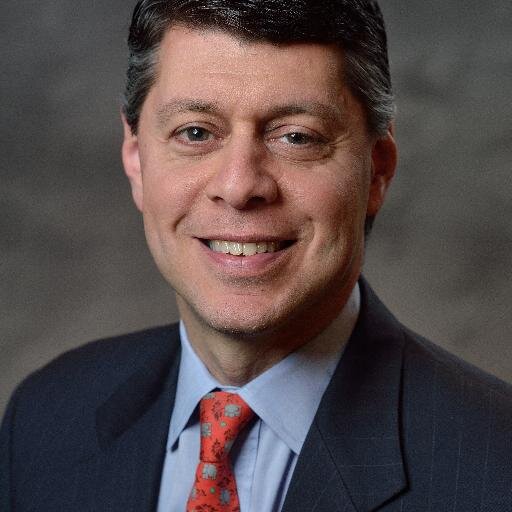 Author:
Paul Schatz, President, Heritage Capital