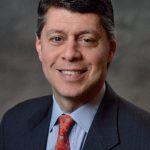 Paul Schatz, President, Heritage Capital
There is Always Something to Buy
Like a broken record, stock market sentiment remains at rally killing levels as it has for the past two months or so, but that certainly didn't prevented us from taking full advantage of the Santa Claus rally. Now that the calendar turned and the most bullish period of the year has ended, the tailwind for stocks isn't as strong. As the market has been for some time, it is stretched, very overbought and in need of good 5-10% pullback.
The very short-term can probably go either way with one more all-time high push this week or an immediate decline, but I do not believe a push higher will ignite another leg higher. Once last week's low is closed beneath on a daily basis, the market should smack in the middle of the 5-10% pullback. Again, the bull market is not over and any weakness remains a buying opportunity until proven otherwise. Dow 17,000 or higher remains in sight.
The secular bull market in the dollar turns a very quiet 6 years old in March and we should see some real upside fireworks this year. I am most intrigued by the Treasury bond market here as sentiment continues to be awful and price is just starting to percolate. We have already seen very strong moves in the investment grade bond market which you can see using LQD and the much maligned muni bond market is showing some good signs this year. Use MUB as a proxy for that.
While I do not like commodities as a whole, copper has a short-term set up that has at least 2:1 risk reward to the long side. Corn looks really interesting here as sentiment has been at bear market killing levels and price is just beginning to turn around. Hmmmmm. That could be just a short-term play or end up being the trade of 2014.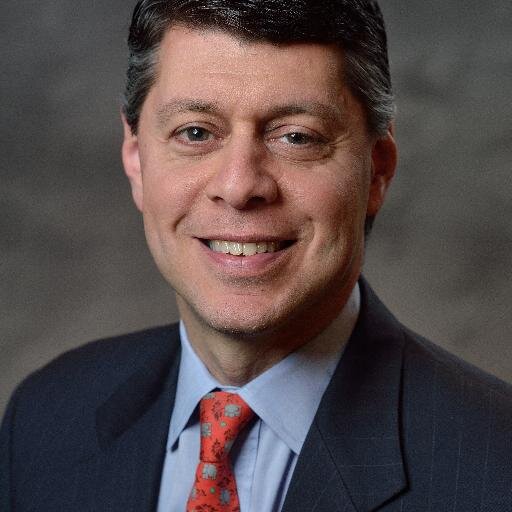 Author:
Paul Schatz, President, Heritage Capital