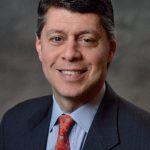 Paul Schatz, President, Heritage Capital
They Don't Make It Easy
Friday was another in what has become a long line of dichotomous days where the 5 major stock market indices were not all in sync. To add confusion on to that was how each of the indices were behaving over the previous two days. While Fridays are always tough days to glean much, especially into the close ahead of a weekend, it looked like Monday could set up for further downside although the Russell 2000 small caps looked the best of any index. Pre-market action has the NASDAQ 100 looking strong with the other indices around the breakeven level.
This week is also the week after March options expiration which is traditionally a challenge for the bulls. It is important that the bulls can take the major indices above last week's high. Otherwise, there should be some more weakness before the next rally to new highs begins. One sector that I am closely watching is energy where we already have a position. I have been operating under the theme of buying weakness, and that remains my thought, if the sector cannot start bouncing after a nice, little pullback here, I will have to rethink my thesis.
Finally, long-term interest rates, which have really driven the split personality in the market, still do not have the set up of a major peak. I would not be surprised to see another move to new highs before the possibility of a high comes. It would be very telling if that scenario occurred, but mega cap technology did not fall to new lows. In fact, it would be a bell ringer if tech rallied into a fresh high for rates.
Stay tuned…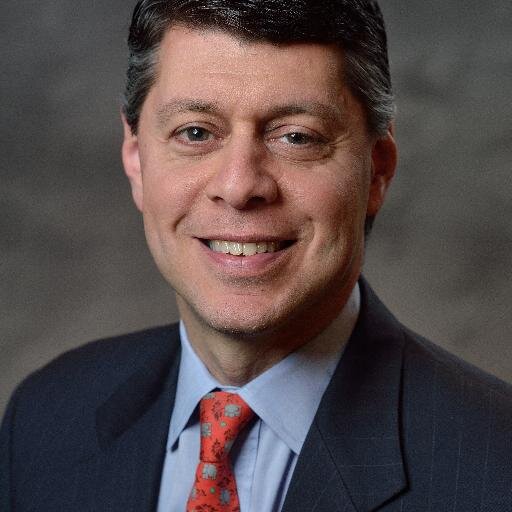 Author:
Paul Schatz, President, Heritage Capital