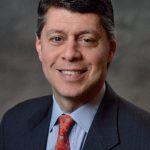 Paul Schatz, President, Heritage Capital
This Week is Usually Down
Friday saw another one of those "ugly on a chart" afternoon reversals as Apple announced a fresh round of store closings in the states that recently reopened. I am sure a lot of people saw the re-openings as easy and as expected, but the truth is much different. It is going to be lumpy and uneven with varying degrees of success and failure. One thing remains a certainty in my humble opinion; the U.S. economy will never be completely shut down again.
My stock market thesis remains the same from last week. Stocks have hit the pause button again and entered a new trading range bound by the highs and lows from June as you can see below. That's roughly Dow 27,600 and 24,500, plus or minus a little.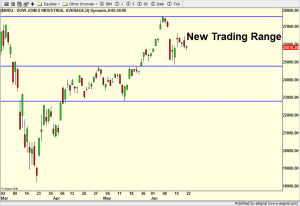 We do have some seasonal headwinds as the market approaches the end of the month, quarter and first half of 2002 next week. Roughly 75% of the time, there is a bout of weakness this week, so I would look towards the lower end of the range before committing new capital. I don't think it's the time to throw caution to the wind. In fact, it's probably a good time to trim the edges.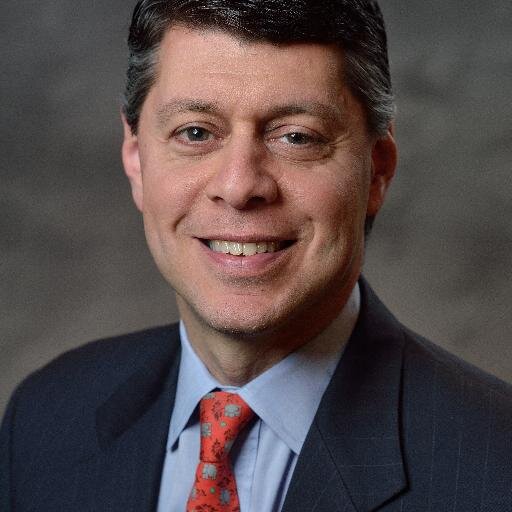 Author:
Paul Schatz, President, Heritage Capital