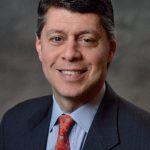 Paul Schatz, President, Heritage Capital
This Year Ain't Easy But It's NOT 2008
FYI. The financial markets are closed on Monday in observance of Juneteenth.
Stocks ticked ever so slightly higher to close another very challenging week for the bulls. It was also a quarterly expiration of futures and options which likely exacerbated the decline. From March 29th to May 12th the stock market experienced one of the strongest selling waves ever. More recently, the stock market saw four straight 1% down days ending on June 13th, also rivaling other periods for strength in selling. This bear market has been powerful.
However, as I have said and written numerous times, this is not 2008 again. To repeat, it is not 2008 again. 2008 was deflationary. 2022 is inflationary. Should I continue? 2008 saw the banks on the verge of mass insolvency. Today, the banks have excess capital and saw record capital in 2021. In 2008, treasuries and the Japanese yen surged. In 2022, treasuries and the yen are in collapse.
2022 has not been any fun for the bulls. On Tuesday and/or Wednesday the stock market may need one more shot lower before the bulls circle the wagons. That's not a necessity, just one scenario. Because how deep and strong the selling has been, there should be a sharp snapback sooner than later and likely beginning this week. Investors should keep their seat belts fastened.
Of note, each successive decline has attacked a different market sector. It started with the SPACs about 16 months ago and has made its way through the sector hierarchy. Last week, the last bastion was hit, energy stocks, to the tune of 20%+. Also of note, early sold groups like biotech, software and innovation did not make new lows last week. Now we need to see these stocks trade above their recent highs. Stay tuned.
On Wednesday we bough MLI and GDX. We sold levered S&P 500. On Thursday we bought SPXU, inverse high yield and more GDX. We sold HYG, XLRE, HYG, IWM and more high yield funds. On Friday we bought levered inverse S&P 500 and more levered NDX. We sold SPXU.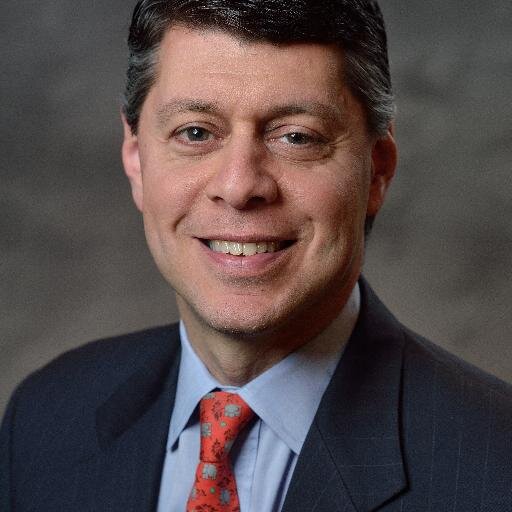 Author:
Paul Schatz, President, Heritage Capital