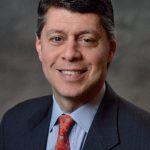 Paul Schatz, President, Heritage Capital
Three Big Short-Term Changes Today
Looking at the economic news of the day, jobs created in September actually declined for the first time since 2011. On the surface, that would be shockingly disappointing and brings in calls for recession. However, all of the drop from the expected 100,000 created will be attributed to the hurricanes. The unemployment rate surprisingly fell to 4.2% from the expected 4.4%. Until the economies in Texas and Florida get back to somewhat normal behavior, job numbers are going to be volatile and more difficult to assess.
Turning to the markets, as I wrote about earlier this week, all of the major stock market indices saw new highs this week. This was expected as we have strong seasonality from October beginning the month in an uptrend as well as September ending the month at its highest close. Both of those tailwinds end TODAY with the October seasonal trends turning negative for the next three weeks. Additionally, stocks have rallied very hard into the beginning of earnings season which is now. Put another way, stocks have exhausted a lot of energy as companies begin to report Q3 earnings. It's going to be difficult to maintain the rate of ascent, not to mention that companies better not disappoint.
While all of this may sound negative, I want to be crystal clear that I absolutely do not believe the bull market ended or is close to ending. I only have some very short-term concerns which may translate into a modest low to mid single digit pullback in stocks. Nothing to worry about over the intermediate or long-term. Semis, banks and transports all made new highs and discretionary has ceased lagging significantly. Industrials, materials and all at or near new highs. Energy is rallying sharply. All this as defensive sectors like REITs, staples and utilities are lagging. The recipe for higher prices remains firmly intact into year-end and into 2018.
If you would like to be notified by email when a new post is made here, please sign up HERE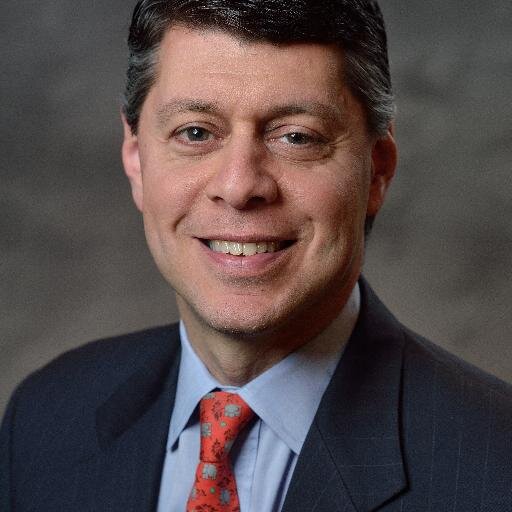 Author:
Paul Schatz, President, Heritage Capital