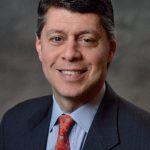 Paul Schatz, President, Heritage Capital
Three Last Minute Year-End Tips
As Kenny Loggins wrote, "Make no mistake where you are. This is it."
The last day of the last week of the last month of the last quarter of the year. 2015 will soon be in the books and it will go down as a year where the stock market was down a little and the bond market was down more while commodities were down huge.
As I sit here finishing up my final blog post and newsletter of the year, here are four tips which you may able to take advantage of.
1 – To lower your tax bill, consider making that final charitable contribution.
2 – Don't forget to take those required minimum IRA distributions if you are over 70 1/2 or have an inherited IRA.
3 – Harvest tax losses by selling losers and buying similar but not the exact same investments.
I am sure I will write this another few or so times, but I have really enjoyed writing this blog and interacting with so many people this year. Wishing you and your families a very Happy, Healthy, Safe and Prosperous New Year!
If you would like to be notified by email when a new post is made here, please sign up HERE.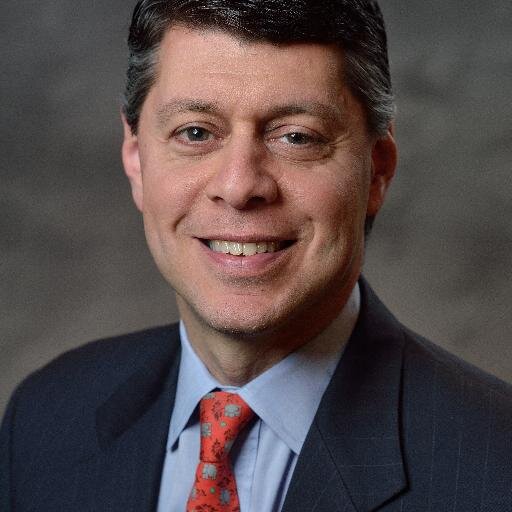 Author:
Paul Schatz, President, Heritage Capital