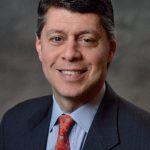 Paul Schatz, President, Heritage Capital
Time to Be Careful
Before I dive in, let me be very clear, I remain bullish over most time frames. Nothing has changed. Five straight closes above 18,000 as I spelled out on CNBC last week and many times over the past six months may create a slingshot to 20,000 this year. The bull market is old and wrinkly but not dead. Same old lines from me.
The headline about being "careful" is more about the short-term and because stocks just broke out to all-time highs where risk usually increases. The major indices had been in a trading range for three months and just hit fresh highs over the past few days. Historically, this can lead to a quick surge higher as bears scramble to cover losses and bulls pile in. However, it can sometimes lead to a fast and sharp downside reversal which usually happens sooner than later.
At this point, I am not concerned yet that a double digit correction is here, just a little warning not to be complacent. The window of opportunity for the bears to make a stand is now, meaning over the next week. The longer stocks remain at new highs, the less likely a sharp reversal can take hold.
I will talk about sector leadership rotation tomorrow, but suffice it to say that it's very encouraging! My position in the long dated treasury is not.
REMINDER: I will be on Fox Business' Making Money with Charles Payne tonight from 6 pm – 7 pm. Tune in for a fast paced hour we talk markets, economy and a random group of topics.
If you would like to be notified by email when a new post is made here, please sign up, HERE.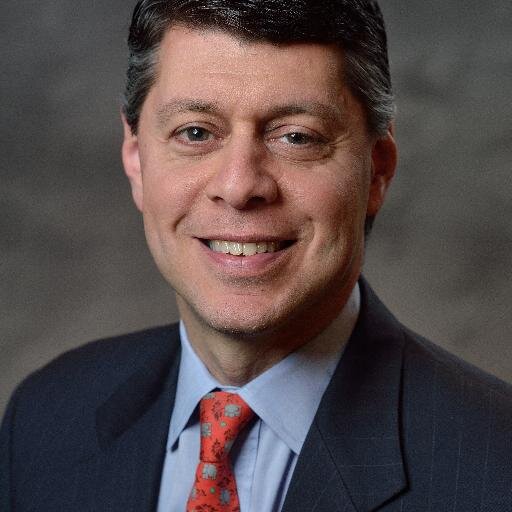 Author:
Paul Schatz, President, Heritage Capital