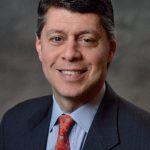 Paul Schatz, President, Heritage Capital
Top Year-End Financial Tips for 2020
Well, my segment on Fox 61 did not go as planned. My scheduled time got pushed back right into a hard commercial stop and I wasn't able to offer one of my favorite lists. Instead of crying and breaking my desk, like I did when the Jets won a meaningless football game on Sunday and lost the next great quarterback to come into the NFL, I did the next best thing.
There is something in there for everyone, including smart financial moves and a bevy of last minute tax saving ideas.
Check the blog on Thursday for my research on the Santa Claus Rally and what happens if Santa doesn't call.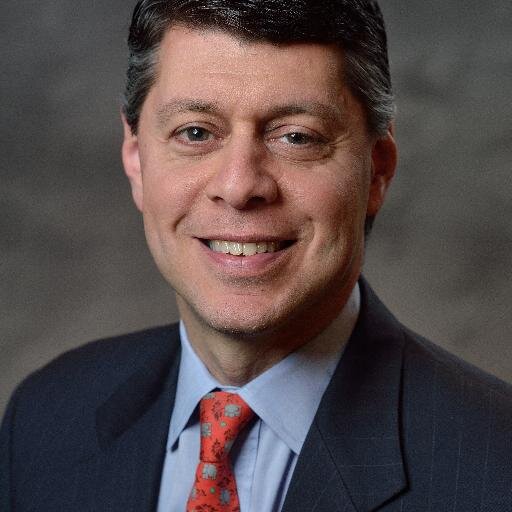 Author:
Paul Schatz, President, Heritage Capital