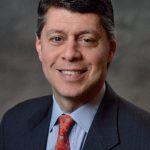 Paul Schatz, President, Heritage Capital
Trading Range Being Established
As I have been discussing, the stock was longing for a reason to decline and it seems to have found it in Coronavirus. Whether it was that or something else, stocks were much in need of a pullback. As you know, sentiment had reached the frothiest of frothy levels, but the foundation remained solid. That usually leads to your garden variety short, sharp pullback, to at least get sentiment back to neutral. I don't think we have the set up to see a decline that leads to despair and despondency just yet.
Again, I would be surprised to see just bottom last Monday and rocket to new highs. That would be a much more dangerous set up. I think the likely case is that some type of trading range is being established, bound by the 2020 highs and lows or perhaps a few percent below that. The bull market remain intact so we don't need to start that discussion just yet.
The Dow Industrials, S&P 500 and NASDAQ 100 look to have the best foundations here with the S&P 400 and Russell 2000 weaker.A breach of Monday's low seems like the next stop on the downside and that will be the first test for the bulls. If that doesn't hold on a closing basis, stocks will likely fall another few percent to the 5% pullback mark.
My favorite group of 2019, semis, has been hit with the ugly stick over the past week. Semis also just ended their most favorable time of the year. I think their day in the sun has ended for now. Banks and transports are trying to hang in. Discretionary is the strongest of the four key sectors. The defensive sectors, REITs, utilities and staples are certainly the strongest sectors in the market right now.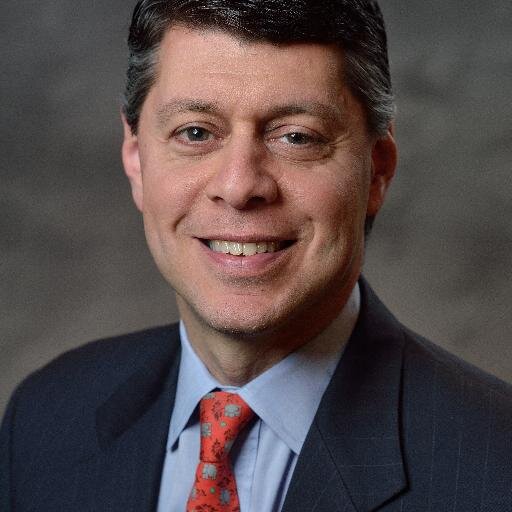 Author:
Paul Schatz, President, Heritage Capital