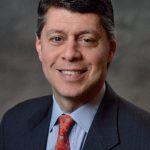 Paul Schatz, President, Heritage Capital
Trading Range Continues. Bonds Thumped. Bulls to Win Today.
As I have been writing about, until proven otherwise which would mean I am wrong, the major stock indices with the exception of the NASDAQ 100 hit a ceiling last week and appear to be in a trading range bound by Dow 25,000 and roughly 22,000. On the S&P 500 that amounts to 2930 and 2630. The NASDAQ 100 is trading like it's 1999 and all is very well in the world.
The longer the range continues, the more significant the move once it is broken. However, and this is a big one, oftentimes, the market confounds both sides with a fake move above or below a widely followed range before violently reversing and heading to the other end of the range where the real move begins. I know this putting the cart way before the horse, but it's something to keep in the back of your mind.
Of important note from Wednesday, the bond market got hit very hard with the ugly stick. That's something I have been expecting for over a month whenever stocks rallied hard. It has not happened as it usually does, causing a major divergence in opinion. Which market is forecasting a more accurate economy? Bonds have been saying that the economy will remain weak for the foreseeable future while stocks indicate a fierce recovery should begin sooner than later.
I love watching markets diverge. One group is famously correct while the other falls flat on its face. People wrongly assume the larger bond market is smarter, but the data do not support that claim. Twice last decade the bond market saw all-time low yields which would indicate recession or at least no growth. Neither materialized. For those curious, it was 2012 and 2016. We'll see what happens here.
Stocks are set to open sharply higher. For the last two days, we saw early gains evaporate with late day selling. I would not expect that to occur today. The bulls should be able to enjoy a win today.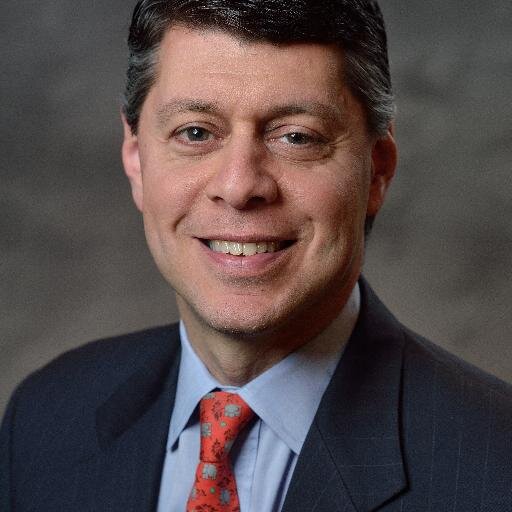 Author:
Paul Schatz, President, Heritage Capital