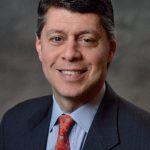 Paul Schatz, President, Heritage Capital
Trading Range Continues. Puckering Up for Dow 25,000
The theme for the week has been one of caution, not because of the Coronavirus, but because after the four, big quarterly options expiration, the stock market usually faces a headwind. Add on top of that, we have a massive quarterly rebalance out of stocks and into bonds to the tune of somewhere between $100 and $200 billion. And then there is that "little" thing called the annual Russell rebalance which takes place today at the close. There have been all the makings of a pause or small pullback for stocks.
I mentioned earlier in the week that I would be interested in buying when I saw Dow 25,000 again rather than near the top end of the trading range. 25K could be seen before the end of June. On this little bout of weakness, I want to see which sectors see the most damage. If it's the same economically and COVID sensitive sectors then I would think the next rally would not have new leadership. In other words, let's watch tech and biotech to see if they outperform or succumb to selling. 
The last two Fridays have not been kind to the bulls as stocks entered the range I have been discussing which is bound by the June highs and lows. With the surge in new COVID cases, it won't be surprising to see the bears win again on Friday. However, if somehow the bulls can rally in the face of the bad news, that would bode well for the last few days of the quarter next week.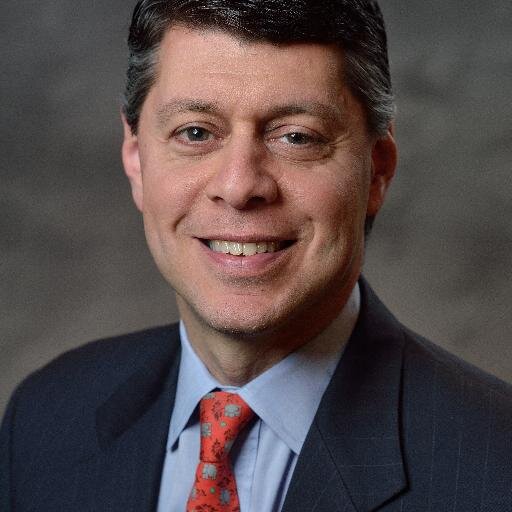 Author:
Paul Schatz, President, Heritage Capital