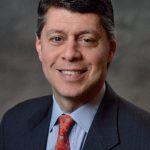 Paul Schatz, President, Heritage Capital
Trading Range Ends But Bears Fail to Seize Control
Last week I updated my multi-month thesis that the stock market was in a trading range and to be on the lookout for a fake move whichever end was broken first. You can see that depicted in the chart below as stocks broke above the horizontal, blue line.
So many times in history, the more obvious a pattern is in the markets and the more widely followed, the more likely the market is to confound the majority. It happens often, but for whatever reason, the middle of 2009 is indelible in my memory. I remember famed NYSE floor broker and historian extraordinaire, Art Cashin, warning that if those purple or blue lines on my chart below get broken, stocks could fall all the way back to the bear market lows from March. Lots of institutions, investors and media listen to Art and his decades of experience as a floor broker and NYSE guru.
You can see the light blue arrow I drew where the stock market broke down from the pattern that many were watching. I went back to my daily market notebook and noticed several articles on popular financial websites as well as segments on TV regarding this "major" warning.
However, a funny thing happened on the way to visit the March 2009 lows. Stocks refused to go much lower. In fact, they immediately reversed and soared to new, nascent bull market highs, leaving the masses on the wrong side of the trade. For full disclosure, I, too, was one of those people with not enough exposure as stocks began the second leg of the very young bull market. It wasn't my first mistake in investing and lord knows, it wasn't my last.
Anyway, getting back to my current thesis, I was watching for signs that another false breakout was happening, like it did in 2009. The stock market broke out as it should have over a week ago and then began to reverse course a few days later. However, over the last four days the bulls have been dominant and I don't mean just looking at what price has done. The number of stocks going up on average has been almost 70% as the rally has broadened out again. In other words, it's not just Facebook, Amazon, Microsoft, Apple, Netflix, Tesla and Zoom leading the way.
The "have not" sectors woke up. Banks, materials, energy, travel & leisure. Even REITs have been moving. Mid and small caps are partying. The fake out move above the trading range has failed to materialize. That's doesn't mean stocks can't go down. It just won't be as visible as I had thought once the pullback begins.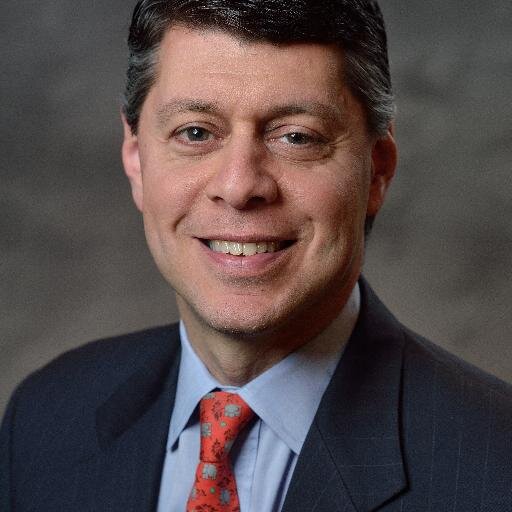 Author:
Paul Schatz, President, Heritage Capital