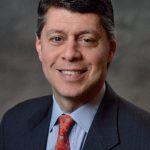 Paul Schatz, President, Heritage Capital
Trading Range Quietly Sets In
Two days ago, I wrote about a vicious, nasty and wicked reversal across the stock market. While the pundits and naysayers concluded various bearish scenarios, history and facts didn't back that up to any strong degree unless you wanted to cherry pick. More times than not, after a one day, ugly reversal, a short-term trading range sets in, which I see occurring right now.
Interestingly, the biggest reversals this week were seen in the S&P 400 and Russell 2000 and those are the two indices which seem to offer the best upside right now. Semis, software and homebuilders have already overrun their reversal days with a few more sectors getting closer.
It certainly wouldn't be a bad thing to have stocks pause and digest here. Intermediate and long-term studies continue to suggest higher prices while short-term studies, which have been wrong for months, suggest otherwise.
The real story is in the bond market where the yield on the 10 year note is breaking out. More on this next week.
If you would like to be notified by email when a new post is made here, please sign up HERE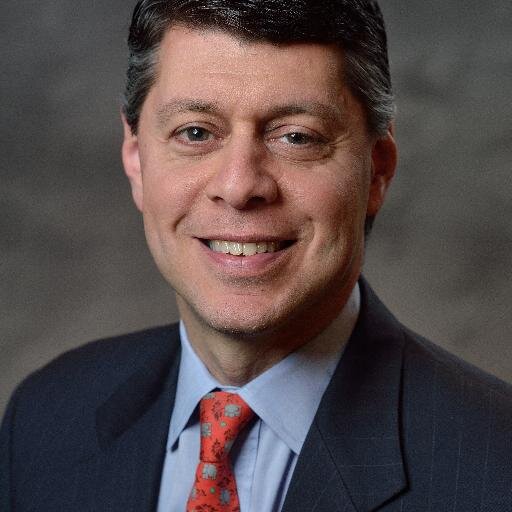 Author:
Paul Schatz, President, Heritage Capital