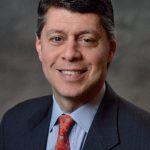 Paul Schatz, President, Heritage Capital
Trapped Again. What Do the Bears Do Now???
Following up from the piece earlier this week, Bull Markets Don't End Like This, the path of least resistance continues to be higher even though the Trump administration added tariffs on another $200 billion in Chinese goods. As you would expect in the most powerful bull markets, the news was just a one or two day pullback/pause after stocks had appreciated 3% over the previous four days. In other words, it was yet another in a long line of bear traps.
I still cannot get over how many people absolutely refuse to analyze the data and believe the facts. They either became negative way too early or never even got off that mark after 2008. If you get sucked into the rhetoric instead of reality, I guess the consequences are severe. Now, don't get me wrong; this whole tariff war is going to end badly for everyone involved. Unfortunately, I feel confident about that. However, that day isn't today or tomorrow and stocks still look attractive, appealing and like they want to move much higher first.
The Dow Industrials have finally started to show signs of leadership. We will have to see if that's real or fleeting. After that the NASDAQ 100 is the leader. Unusual combination? Yes, but as long as we have some of the relatively riskier assets leading, that's okay. Ultimately, the S&P 400 and Russell 2000 will die before the rest and the Dow should one of the ones left standing at the end.
Finally, it would be nice to get the high yield bond sector moving, even though I strongly believe it has peaked for this cycle. That's okay, though. There is still money to be made here using shorter-term time horizons.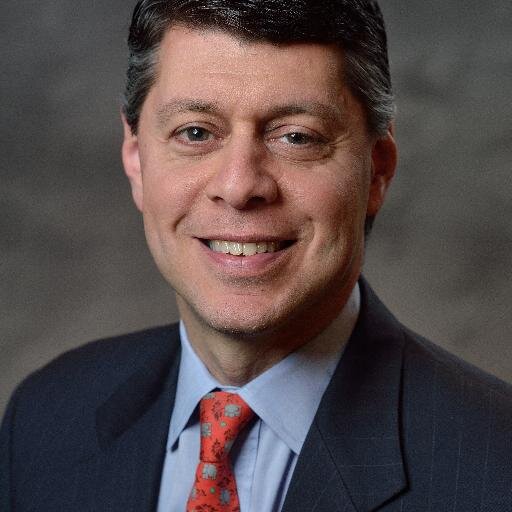 Author:
Paul Schatz, President, Heritage Capital