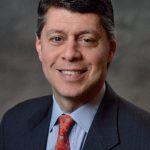 Paul Schatz, President, Heritage Capital
Treasuries Sneak Quietly into Favor
As you know, I have been a treasury bond bull almost all year, putting me squarely in the severe minority camp. 2014 began with the masses all forecasting much higher interest rates across the spectrum. Astute investors know that the masses are usually wrong, especially at major turning points.
Jeff Benjamin from Investment News continues to listen to my usually contrarian side of investing and wrote a great article which you can click on below. Keep in mind that this market has rallied tremendously and is certainly due for a pause or outright decline at some point sooner than later. The easiest money has already been made.
Treasuries Sneak Quietly into Favor
In a few minutes Janet Yellen speaks at the Fed's annual summit from Jackson Hole Wyoming which happens to be one of the greatest ski resorts on earth. People say they go for the winter, but stay for the summer. Anyway, unlike her predecessor who used Jackson Hole to lay the ground for further QE, Yellen is likely to say absolutely nothing meaningfully new.
If you would like to be notified by email when a new post is made here, please sign up, HERE.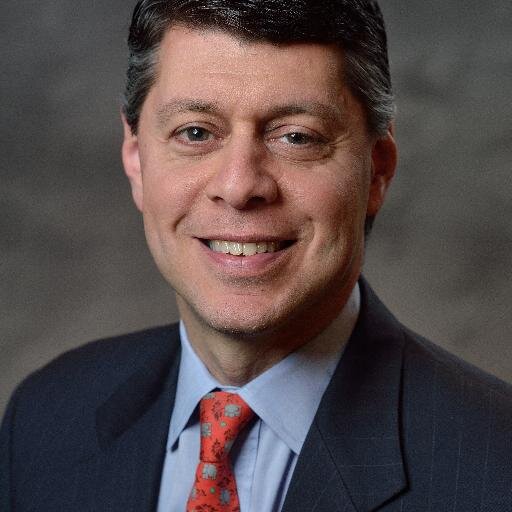 Author:
Paul Schatz, President, Heritage Capital