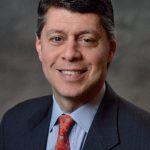 Paul Schatz, President, Heritage Capital
Trump 1 – Powell 0
Fed Chair Jay Powell finished his second day of testimony on Capitol Hill and his comments were unambiguous regarding a rate cut. It's coming and it will not be a one and done. When pressed about the very strong employment landscape, he basically dismissed it and focused on everything his mandate doesn't include, like weakness in Europe and trade tensions. I couldn't find those listed in the Fed's dual mandate of price stability and maximum employment. Um, ah, the economy has full employment. Interesting times we live in. Yes indeed. If you're keeping score of the Trump/Powell battle, it's Trump 1, Powell 0.
Stocks continue to drift or creep higher in an unconvincing fashion. On Thursday, the Dow was up almost 1% but the S&P 500 advanced barely .20%. The NASDAQ was even and the mid and small caps were down .25% to .50%, not exactly textbook behavior for the bulls. All four key sector were higher, but junk bonds were not. The same number of stocks rose as declined. While the stock market does look a little tired, it's very hard to pick any top, let alone this one. Usually, creeper rallies last longer than anyone imagines, but gives back all of those gains very quickly when the tide turns.
My issues up here are that I am no longer in love with stocks like I was in December and January. I turned negative on treasury bonds last week and I have been pushing against gold for a few weeks.It's no fun being the party pooper, but the risk/reward is not favorable. And if the stock market breaks out convincingly, I will play the chase game very quickly to add to my exposure.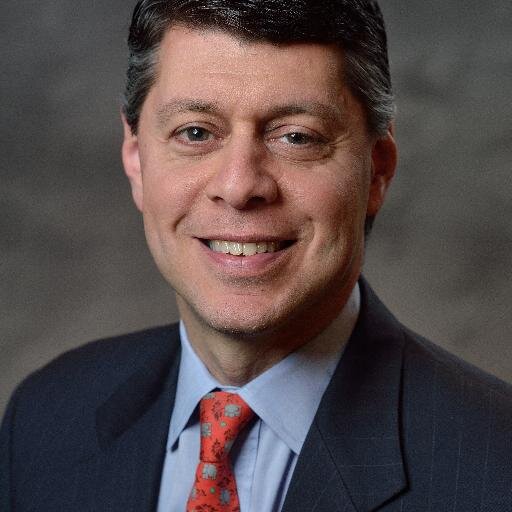 Author:
Paul Schatz, President, Heritage Capital