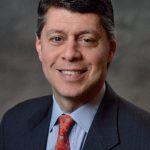 Paul Schatz, President, Heritage Capital
Trump Lays Down As Expected
The G20 meeting in Japan is now behind us. Trump met with Xi and that's no longer an uncertainty for the markets although you would have to be a fool to believe that something positive wasn't going to come out of that meeting. That has been the president's m.o. since he took office. He creates a spike in negativity and tough guy persona wit heels fully dug in to appease his base. Then he emerges as some victor or great person of compromise without really getting anything in return.
Last Friday, I wrote one of my more enjoyable posts in a while. You can view it HERE. I can't articulate why it was so enjoyable other than to say that there was lots of info to share. In it I offered, "I really would be surprised if Trump doesn't basically lay down and meet some of Xi's demands before talks can be restarted." That's exactly what happened. Trump gave back exactly what he took back in May and got nothing in return. Xi looks like a hero to his people and I don't think there is any way that China is making a deal like the one they supposedly got close to in the spring.
Regarding market reaction, I expect it to be positive, but certainly not the home run it would have been before stock rallied so sharply. In other words, stocks were definitely anticipating a positive outcome to some extent. We saw an overall rally with the most tariff sensitive sector, semiconductors, behave very well last week. At the same time, gold stopped going up and I argued on Twitter that a peak may be in. Crude oil jumped nicely as investors believe that global economic growth will pick up with a deal, something I doubt personally. I don't have a strong opinion on the bond market, but it would be very telling if bonds resisted declining and saw some strength.
Heading into the new week, month and quarter, stocks should jump significantly at the open; no shock there. We want to watch which sectors lead after the first 30 minutes are in the books. We also want to see if stocks can make new intra-day highs after the first hour or so to give the bulls a runway to the close. I have some doubts in that department.
You will  likely hear that because it is a holiday shortened week and a big vacation week that liquidity will be on the light side. Don't bet on it! Having known about the Trump/Xi meeting at the G20 for weeks, no one who manages money for a living would plan on being away from the markets to begin the week. Whoever spews such nonsense really is a clown.
Finally, with the G20 meeting in the rear view mirror, the next big event is only days away with Friday's release of the June Nonfarm Payrolls (employment) report. That report should have a heavy influence on the FOMC's meeting at the end of July.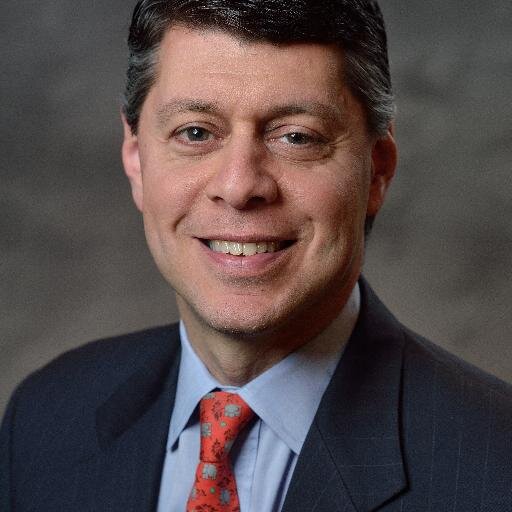 Author:
Paul Schatz, President, Heritage Capital