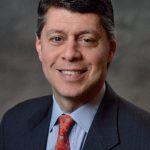 Paul Schatz, President, Heritage Capital
Trump, Merkel & Tech
Stocks begin the week with a mixed bag of news. President Trump made for a rough weekend with his comments regarding the NFL and player protests as well as saber rattling with North Korea. In Europe, Angela Merkel's party won the election for the fourth time and she is the presumptive Chancellor yet again. For two years, I have been calling the German election the single biggest geopolitical event since the Maastricht Treaty was signed in 1999, officially creating the Euro currency.
Whether Merkel won or not wasn't the real story. A loss would have sent markets into a tailspin and hastened a frightful collapse of the Euro currency and Eurozone. A victory doesn't change the final outcome which will be ugly and awful; it just prolongs it with death by 1000 paper cuts. The Euro currency remains doomed as does the Eurozone. It's just going to take longer to get there. While you may breathe a sigh of relief, it also means that it's going to take a lot longer to have a fertile ground in Europe for real, sustainable economic growth to compete with the U.S. and Asia.
Turning to our markets, technology has been stutter stepping and finally looks to be falling under its own weight. While Apple is looking more and more oversold and ready for a bounce, Facebook, Amazon and Netflix have a ways to go. Markets are also in a seasonally weak period for another month with the teeth of that negativity just around the corner.
If you would like to be notified by email when a new post is made here, please sign up HERE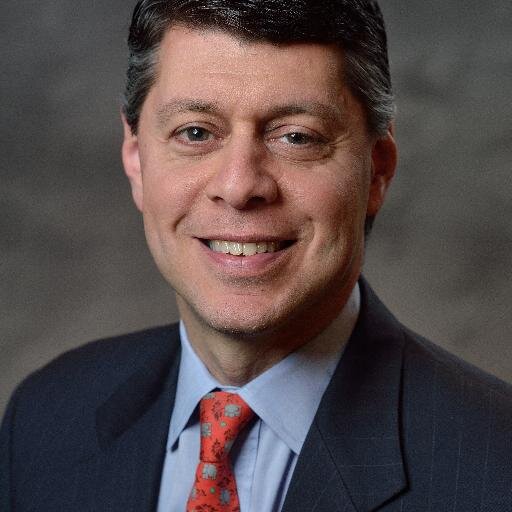 Author:
Paul Schatz, President, Heritage Capital