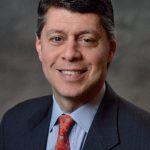 Paul Schatz, President, Heritage Capital
Trump's Foot in Tweet. Strong Jobs Report & Fed
If it's the first Friday of the month, it's the "all-important" jobs report. I opened Twitter to find the president tweeting about the still embargoed report and that was "looking forward to it". Trump has many communication and information faux pas in his short tenure, but this one may be his biggest blunder. The President of the United States hinting at the content of market moving confidential information scheduled to be released is certainly precedent setting and idiotic.
Anyway, as Trump hinted, the May employment report was strong, much to the chagrin of his detractors. 223,000 new jobs, well beyond expectations. Revisions over the last two months added another 15,000 jobs. Unemployment rate down to 3.8%, the lowest since 2000. Wage growth up .3%. Unemployment for African Americans plummeted to 5.9%, the lowest on record which began in 1972. Only the labor force participation rate mildly disappointed, falling another .1%.
Hard to argue with anything in this report.
And as I have said all year, I am looking for 3.5 rate hikes from the Fed with the risk to the upside with the next rate increase on June 13. Every time there is an event which takes the odds down below 50%, I laugh at the pundits who opine that perhaps only one more hike is coming this year. Now, that's nonsense.
The elevator looks to continue today with a big up opening. Down, up, down, up. As I mentioned earlier in the week, the NASDAQ 100 and tech have resumed leading. Thank you semis and internet. Transports and discretionary following as well. I am keeping an eye on biotech as a possible risk on catch up play.
Yes. Junk bonds still stink. Very disappointing.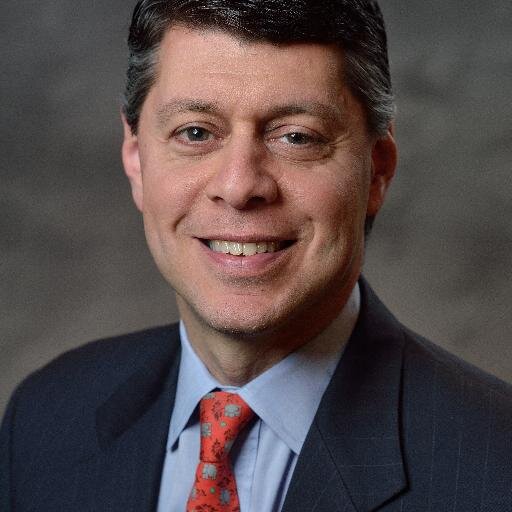 Author:
Paul Schatz, President, Heritage Capital