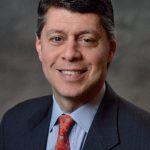 Paul Schatz, President, Heritage Capital
Tuesday's Binary Outcome
On Friday, we finally had the "puke" opening. There was some panic, desperation and despondency. In the "fight or flight" debate, there were more than a few investors taking to the skies! Given the very heightened volatility, Tuesday's trading should not be quiet. Rather, the stock market should see another large move. Scenario A has the bulls putting up a real stand right from the opening, perhaps an old fashioned "gap and go" snap back rally. On the other end of the spectrum, Scenario B would look similar to August 24 where stocks see a mini-crash. I don't see much in between which is why I used the word "binary" in the title.
Why way will stocks go?
It's not exactly a coin flip, but the evidence is not overwhelming either. There were a few lights at the end of the tunnel on Friday for the bulls. The most beaten down indices, Russell 2000 and S&P 400, closed down much less than  the Dow, S&P and NASDAQ, a clear break from the meat of the decline. Additionally, both laggard indices closed Friday significantly higher than where they opened, another possible sign of at least a short-term trend change. Biotech, energy, utilities and healthcare sectors all did not make news lows on Friday, a definite change in the relentless, indiscriminate selling of the past two weeks.
Tuesday is yet another one of those "key" days for the bulls. Let's see if they can stem the tide and mount a little offensive of their own.
If you would like to be notified by email when a new post is made here, please sign up HERE.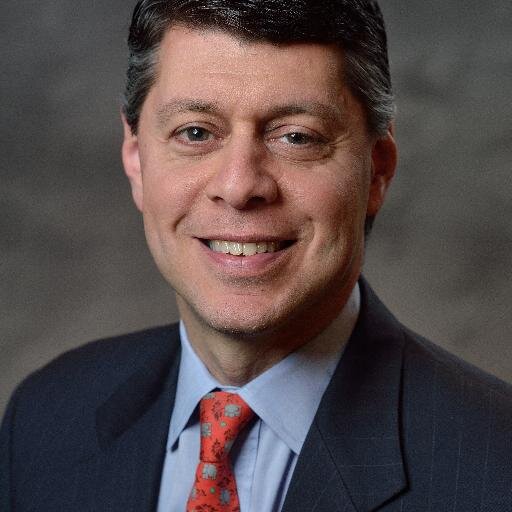 Author:
Paul Schatz, President, Heritage Capital