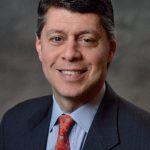 Paul Schatz, President, Heritage Capital
Tug O' War Continues
Last week, I had the pleasure of joining the Squawk Box gang for some early morning Fed and market talk. It was a good discussion and I always enjoy when Joe leads the segment. At the end, he went off on a World Cup tangent but before cutting away, I had to throw out "Dow is going to 18,000", which stopped that conversation dead in its tracks as the triumvirate quickly jumped on that. You can click here for the segment.
Turning to the stock market, we don't have much new information to discuss today. There have been a number of very short-term negatives that if played out, would lead to another buying opportunity. So far, the bears have been unable to make much headway except for seeing stocks tread water in bullish fashion. The longer the bulls can stave off the bears when the evidence tilts towards the bears, the more likely the market is to see another leg higher.
Specifically in the stock market, we had taken a very large position in the Russell 2000 small caps, which I wrote about earlier. With dramatic outperformance over the past month, that position is being wound down with a more balanced index skew or fully into the mega caps. Mind you, I do not believe the rally in small caps is over, just that the risk/reward for outperformance is no longer heavily in its favor.
Gold has been the real story post FOMC meeting and that was one of the key things I wanted to watch along with bonds. Unfortunately, our gold positions were jettisoned into the Fed meeting after a very good run and did not enjoy this last leg higher. Gold is in a very interesting position and one I certainly did not anticipate. Additional strength here sets up a target to $1400, but also removes a very bearish scenario to under $1100 over the intermediate-term. Right now, gold looks like solid into any weakness as long as risk is limited to a few percent.
Crude oil is a whole other story and the topic of a full article in the soon to be released Street$marts.
If you would like to be notified by email when a new post is made here, please sign up, HERE.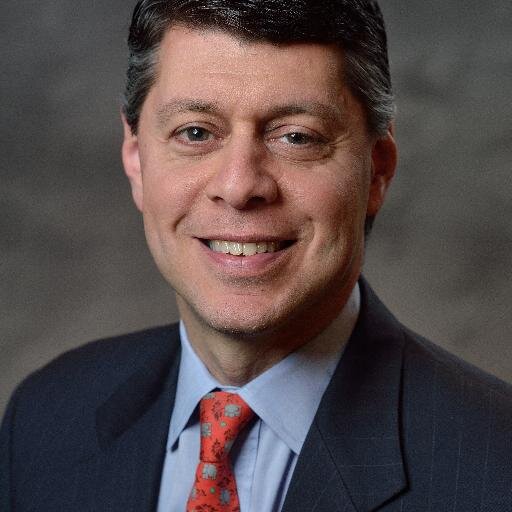 Author:
Paul Schatz, President, Heritage Capital