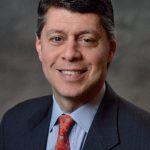 Paul Schatz, President, Heritage Capital
Turkey Burgers, US Dollar & Gold
Turkey this, Erdogan that. I would bet that the vast majority of Americans have absolutely no idea where Turkey is on a map. But, that country is in almost every financial story this week. Seeing the name so much subliminally made me order a turkey burger for lunch today!
While stocks are beginning the day much lower, I think the news about a Chinese economic slowdown may be more important. In any case, as we know, stocks can never just go down on their own. There always has to be some reason.
One my favorite myths in investing (I am about to begin an e-book on myths) is that stocks cannot go up in a rising dollar environment. Sure they can, have and will, sometimes. Here is a chart of the dollar over the past four months. Boy, does it look strong! That's about a 9% rally which is huge in the currency markets.
If you take a longer-term look, the rally looks less and less impressive. In fact, over the past year, the dollar is essentially flat.
Most readers know that I turned very bullish on the dollar when Bear Sterns was about to go out of business in 2008. Over the long-term, I have never wavered on that optimism and still won't today. On balance, I continue to believe the dollar is going much higher over the coming years. More on this later.
For stocks, volatility is certainly the theme of the week. I think the short-term risk is to where prices were just below their lows in late July. Emerging markets and commodities have been decimated and they need to stabilize before stocks can mount any kind of rally back near the old highs. Gold and silver are about as ugly as they ever get and I am still looking for the elusive bottom. Perhaps on Thursday.
And before you ask, no, I don't believe the bull market is over. More new highs lay ahead!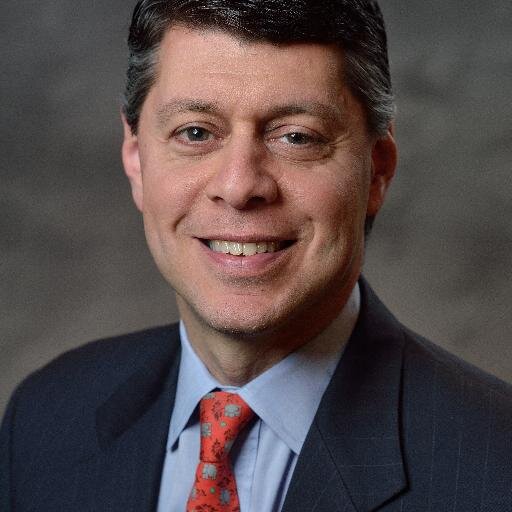 Author:
Paul Schatz, President, Heritage Capital