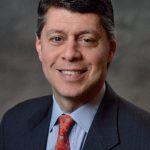 Paul Schatz, President, Heritage Capital
Turnaround Tuesday
Stocks continue to be oversold in the short-term and a bounce is likely as soon as today. It's Tuesday so don't be surprised to hear the media focus on this historical reversal day. As I have mentioned before, I do not believe this is the rally to buy or chase. More than likely, stocks will bounce and regain some of the lost ground before rolling over again to what could possibly be the bottom to buy.
I m keenly watching biotech, healthcare, consumer discretionary and financials if we do in fact see a short-term rally. It would be very disconcerting if they either don't rally or rally feebly. High yield bonds are another sector which bares watching closely. They are oversold and are supposed to rally if stocks do.
If you would like to be notified by email when a new post is made here, please sign up, HERE.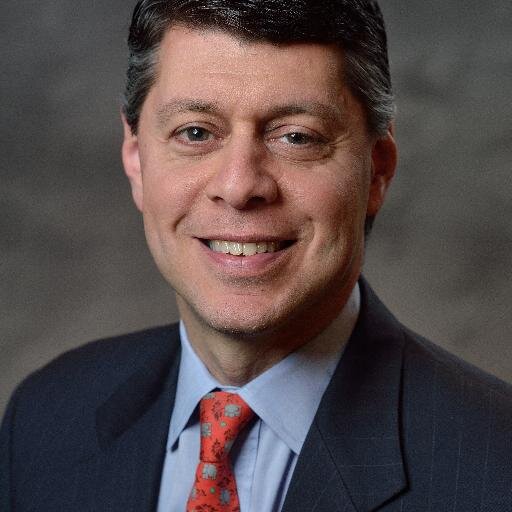 Author:
Paul Schatz, President, Heritage Capital