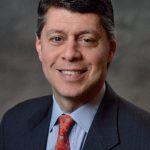 Paul Schatz, President, Heritage Capital
Turnaround Tuesday, Apple and Gold
When stocks are in decline, there is an historical trend after a down Monday for stocks to reverse on Tuesday. As the theory goes, sellers hit the market on Thursday, try to rally on Friday which ultimately fails and then spend the weekend reading negative press about the market. On Monday, there is more selling to get the last seller completed. From there, some kind of bounce or real rally begins on Tuesday. While the rationale is a bit shaky, the price behavior is not.
Adding to the idea of a bounce on Tuesday, the bulls could argue that the Dow Industrials have declined back in to the area from which they broke out from, namely the highs from June as you can see from the dark blue line below.
I would be hard pressed to call a three day decline a significant or real decline for a Turnaround Tuesday to get even be realistic. Additionally, the Dow is the only index which has declined to a previously important price area. The other four major stock market indices have not so far, and therefore there isn't much support for the Dow.
Stocks have been under mild pressure, especially in the tech sector, but this is nothing more than a light bout of weakness so far. While we could see a bounce on Tuesday, I do not believe the selling is over. In the strongest rallies, a few days down is all the bears get to celebrate. Closing below Monday's low will be an important sign that more weakness is forthcoming. Of course, if stocks run straight back to new highs and go, then I will be very wrong and adjust accordingly.
FYI, Apple reports earnings after the close and that is almost certainly going to move the NASDAQ 100 significantly overnight and tomorrow morning.
Keep an eye on gold. Keep an eye on gold.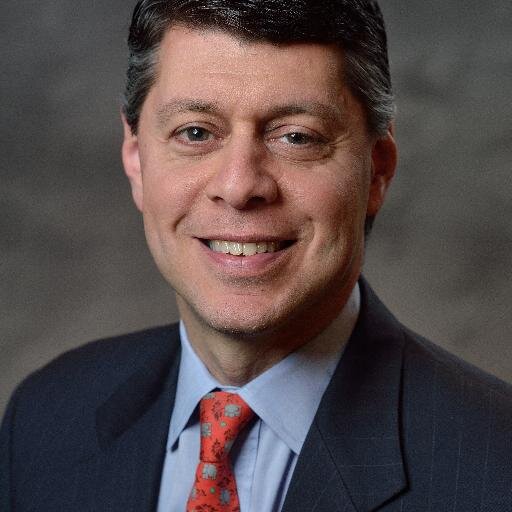 Author:
Paul Schatz, President, Heritage Capital