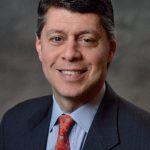 Paul Schatz, President, Heritage Capital
Turnaround Tuesday, Semis & 3%
Just a quick comment regarding the short-term state of the market. With the current pullback lasting through Monday, there is a possibility for a rally beginning on Tuesday, also known as Turnaround Tuesday. This scenario is usually more important and prominent when stocks are in the throes of a more significant decline and momentum is strong. We do not have that now.
I bring up Turnaround Tuesday not so much because I think stocks are at important bottom, but because of the potential for more downside if some kind of rally does not materialize. And taking that one step further, if the major stock market indices close below Monday's lowest levels, that should lead to an acceleration lower.
As I wrote about on Monday, semiconductors continue to be a concern along with junk bonds. Semis have now exceeded the April lows and appear to be headed to say hello to their average price of the last 200 days. After that, the group is headed to the February lows. Along with high yield bonds, semis need to be watched closely here.
Finally, don't forget about the 10 year treasury note yield. The "all-important" 3% ceiling should be kissed this week. Stocks shouldn't like that. However, I think the first run through 3% will likely be rejected sooner than later. That COULD lead to a stock market low.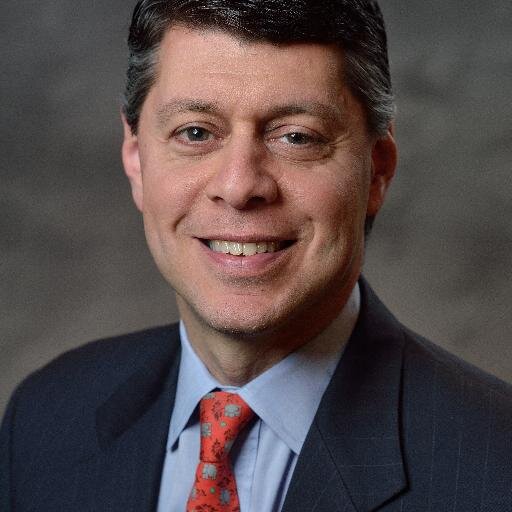 Author:
Paul Schatz, President, Heritage Capital