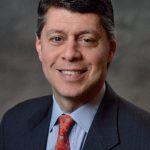 Paul Schatz, President, Heritage Capital
Two Small Cracks in the Pavement
The bulls just won't give up. It's been super impressive with some of the most powerful momentum I have ever seen. But, it's not unprecedented. When I look more closely I can find a few small cracks in the pavement which I will review today.
As you know, I start my analysis with the major stock market indices. They are mostly in gear to the upside. However, the Russell 2000 which is for small companies is lagging behind. Below on the far right of the chart you can see that the last new high was in March. The other indices are either at new highs or within a day of new highs. By itself, it will not kill the bull market, but if other weaknesses appear, I will become more concerned.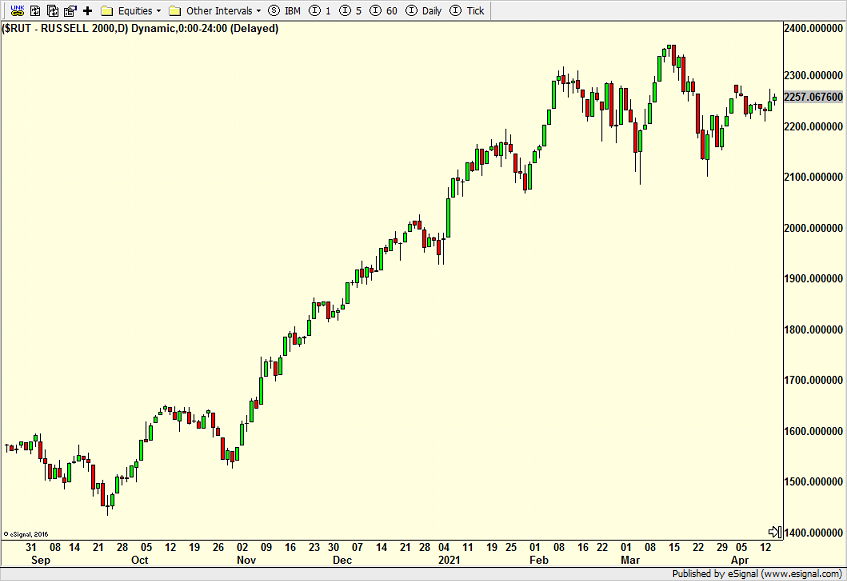 On the sector front, one of my four key sectors are not perfectly aligned with the semis, transports and discretionary. That sector is banking. It's not glaring like the Russell 2000 and the bank index isn't as weak as the major bank ETF, but it's something small to note.
As you know I have been writing about the amazingly strong earnings reports from the bank,  but caring more about the reaction from the market. So far, great news has not been a buying opportunity and you can certainly argue that smart money is pruning their bank holdings. It's still early, but it's something I am watching all of the time right now.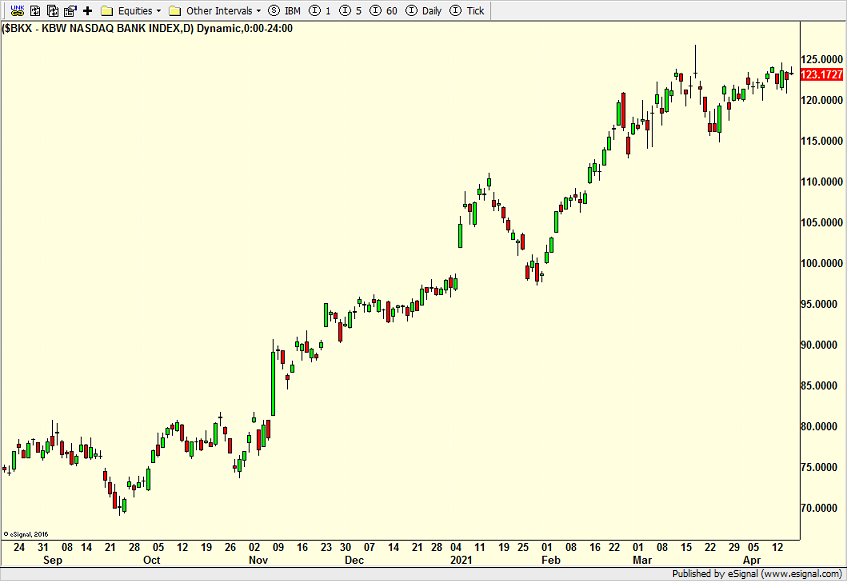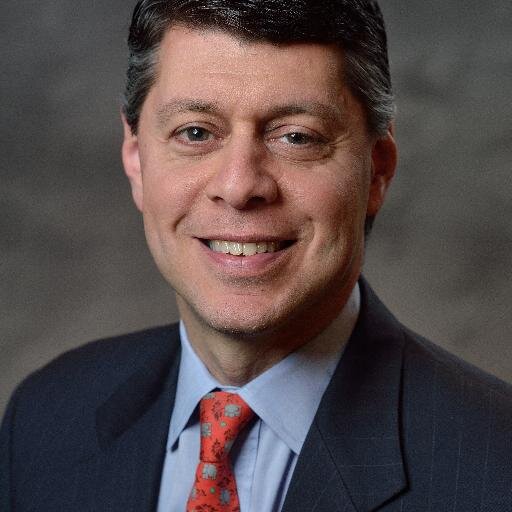 Author:
Paul Schatz, President, Heritage Capital