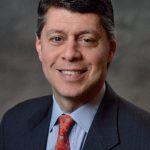 Paul Schatz, President, Heritage Capital
Two Vital Canaries
After Tuesday's "big" decline, there was some short-term damage done to most of the major indices. Rather than return immediately to new highs, I think we need a period to repair, which is not the worst thing in the world. A likely scenario is to see movement in both directions, perhaps into April, before the next leg higher begins.
On the key sector front, semis and discretionary escaped most of the damage and should be poised to lead again. Banks and transports are a bit more wounded, but by no means fatal. While software and homebuilders remain strong, telecom and retail are hurting. Industrials and materials are still okay. Interestingly, the defensive utilities and staples are quietly very solid. I am not going to guess on healthcare and biotech until we see how they react to the vote. Remember, it's not the news but how they react to it.
Let's turn to my favorite two canaries, high yield bonds and the New York Stock Exchange Advance/Decline Line along with the S&P 500 so you can see if we have any divergent behavior.
High yield (junk) bonds are below and you can see that they just recently peaked in early March and have been in a pullback all month, down roughly 2% since the highs.
The NYSE A/D Line is next and it has almost the exact same behavior as junk bonds with the early March peak and decline. The only difference is that the little bout of weakness this week has not been as noticeable. In other words, this indicator looks a little stronger.
Finally, the S&P 500 is below and just like the two canaries above, it peaked in early March and has been pulling back ever since. The index has seen its lowest point this week which creates a short-term positive indication with the canaries showing a little more internal strength.
The takeaway from this confirms what I have said, am saying, and will continue to say. As long as the two canaries peak coincidentally with the S&P 500 and the other major indices, the bull market will live on. If and when they begin to diverge, the clock will start on the potential end of the bull market, but there will absolutely need to be more several more canaries dying before the bull market does. It's just not that easy to kill a bull.
If you would like to be notified by email when a new post is made here, please sign up HERE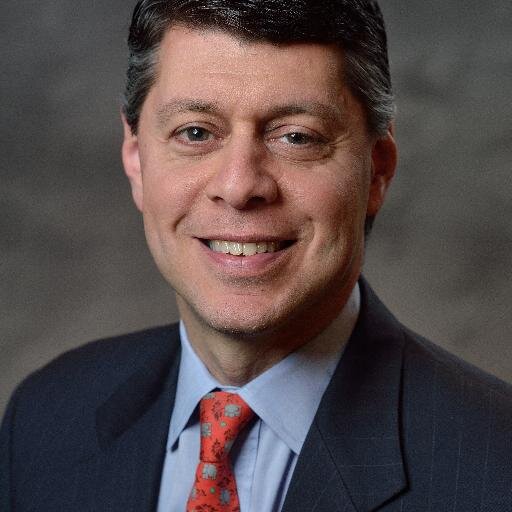 Author:
Paul Schatz, President, Heritage Capital