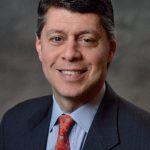 Paul Schatz, President, Heritage Capital
U-G-L-Y Day on Thursday
The stock market had a very rough day on Thursday with all of the major indices breaking down below all short-term support levels for the chartists out there. There is no other way to characterize than UGLY. Keep in mind, however, that so far, all we have seen are 3-6% declines. It feels much worse because we saw two large down days over the past week, the likes of which we haven't seen all year, including the January pullback.
On the sector front, all of the old leaders have taken it on the chin and have been in gear to the downside. New leadership has emerged from REITs, utilities and staples with energy, industrials and materials hanging in impressively so far. This continues to look like the market rotating to the next and perhaps final stage in the five plus year old bull market.
I haven't said this in a long time,  but Friday is a "key" for stocks. Early weakness is better than strength as long as selling does not accelerate during the day. If we see a weak opening that firms during the day, that will go a long way to stemming the tide for the bulls and setting up a potential bounce next week. On the flip side, another day of torrential selling sets up some rather nasty and dark scenarios…
If you would like to be notified by email when a new post is made here, please sign up, HERE.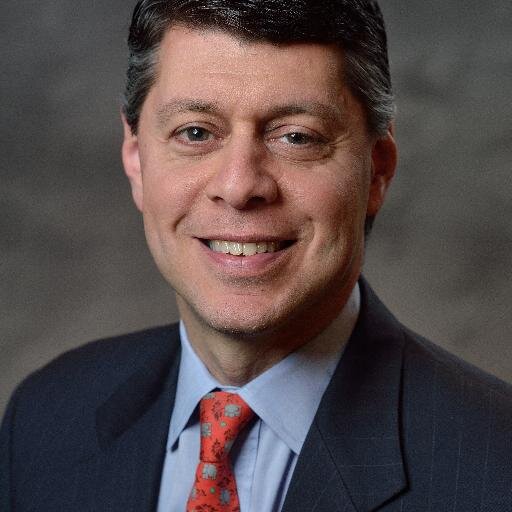 Author:
Paul Schatz, President, Heritage Capital