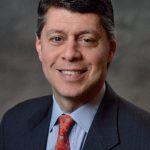 Paul Schatz, President, Heritage Capital
U.S. Recession Part II – Off the Beaten Path
Continuing the theme of recession, two of my favorite off the beaten path economic indicators are below. The first is the Restaurant Performance Index, which essentially measures the health of the average consumer rather than the Wall Street executive spending $1000+ per couple at Masa or Per Se in New York City.
You can see on the left side of the chart that this index steadily weakened well before the crisis hit and was solidly below the 100 level which is viewed at neutral. Over the past few years, the index has risen and is a long way from falling below 100.
The next chart is the Architecture Billings Index which measures non-residential "work-on-the-boards" and usually a leading economic indicator by 11 months. 50 is the neutral level. Not surprising given the banks' general unwillingness to lend as in the past, this indicator has been oscillating around neutral but generally above for several years. Commercial real estate is still trying to recover from the bust and remains hampered.
Between the consumer discretionary sector, RPI and ABI, I absolutely do not believe the U.S. is on the verge of recession. Our economy strengthens and weakens periodically in the context of an ongoing recovery. This expansion may be aging, but it's not dead. Keep an eye on the indicators and not the pundits.
If you would like to be notified by email when a new post is made here, please sign up, HERE.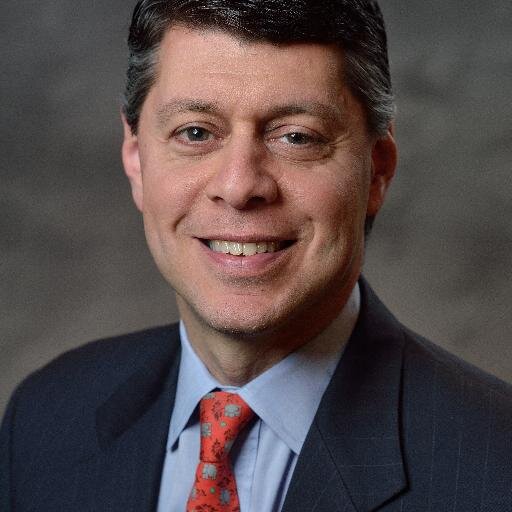 Author:
Paul Schatz, President, Heritage Capital