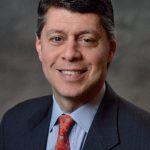 Paul Schatz, President, Heritage Capital
Ugly Day on Tuesday as Pivot in Full Swing
The stock market took it on the chin on Tuesday and my major stock market pivot was in full motion. The major indices were hit with the ugly stick and sectors losses varied depending on economic exposure. However, similar to what I wrote about during the recent pullback, the decline felt worse than it actually was. There has been an unusual amount of negativity in the media. The largest real estate company on earth, Evergrande, defaulted. Inflation has been running white hot. The government is about to run out of funding at the same time as the debt ceiling is about to be hit. So much to worry about.
As you already know, I am not that concerned. U.S. banks are over-capitalized with essentially zero exposure to Evergrande. Inflation isn't a surprise. It's been hot since last year and white hot since spring. Who doesn't think the government will be funded and the debt ceiling raised?
Yet the markets are a little uneasy. They're still in pullback mode from the early September peak. Although we have not had a 5% pullback since October 2020, we may finally get there as we begin October on Friday. Whether or not last week's low needs to be breached isn't relevant. If there is a gap lower opening where the S&P 500 sees 4300 or lower I would be a strong buyer. As I keep saying, I have high conviction that the stock market isn't only going to new highs in Q4, but that the rally will broaden.
Don't get caught up in the noise and nonsense of what's going on in DC. And ignore all those who say to run from technology because long-term interest rates are rising. Since when is tech ever defensive? The next rally should see tech, banks, industrials and energy lead.
This notion that when rates rise, tech falls is nonsense historically. It's short-term noise.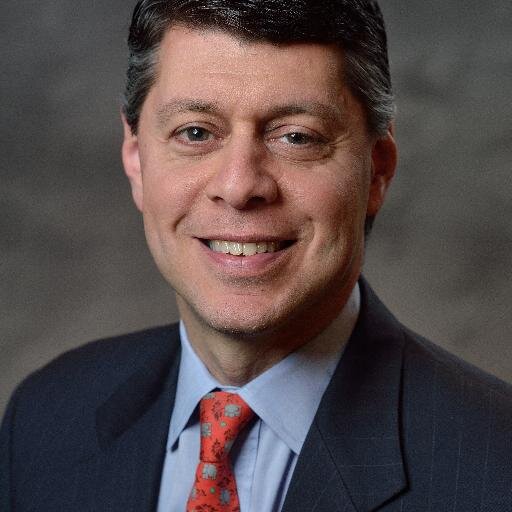 Author:
Paul Schatz, President, Heritage Capital