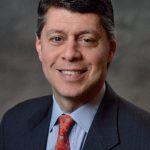 Paul Schatz, President, Heritage Capital
UGLY Open Ahead
Stocks are set to plummet at the open as crude oil collapsed overnight. The revisiting of the February 28 low is here and we need to see if divergences develop to indicate a successful retest and the next step in the bottoming process. Trading today and over the next few days is going to be frenetic. I imagine enormous intra-day moves with many bouts of panic selling and margin calls.
This correction continues to set precedents for its speed and depth. I have heard from many people asking if a long-term bear market has begun. Based on history, long-term bear markets do not begin with bang like we have seen over the past few weeks. While I absolutely do not believe this is anything like 2007-2009, even then, there were rolling 10%+ declines and rallies along the way.
Let's say I am wrong.
Even then, stocks are still supposed to entering a bottoming period this month with a strong rally into summer before rolling over again. It's that rally, just like every other rally from a 10%+ decline since the bull market began in 2009, that should indicate whether there is more downside ahead. In all of the previous 8 corrections since 2009, the rally indicated bull market staying power. We will see this time around as well after stocks have a chance to calm down from panic levels.
I will have more in a larger update tomorrow.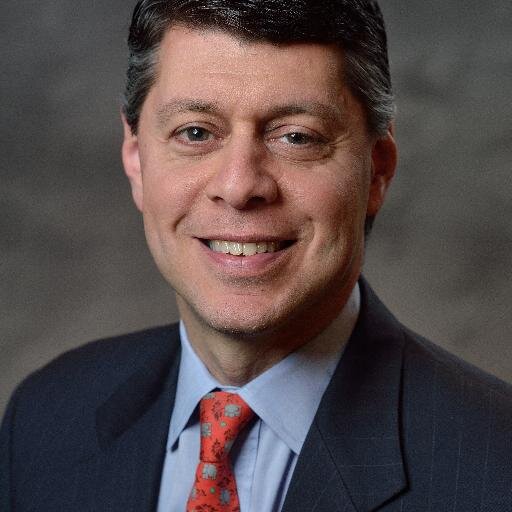 Author:
Paul Schatz, President, Heritage Capital