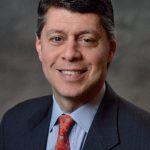 Paul Schatz, President, Heritage Capital
Ugly & Ugly
On Monday, I wrote about the fireworks I saw coming at the open and not to get sucked into the media's and pundits' hysteria. Smart money would be selling not buying.Well, frankly, I wish I did some selling into that bull trap as Tuesday was downright ugly and this morning is looking even uglier to begin the day. I definitely did not see a decline of this magnitude coming. As I always say with outsized opens, where stocks close matters a whole lot more than where stocks open.
I am just now picking this blog back up as I left the office with an intense migraine and needed a little quiet time. The first 90 minutes were pretty awful but stocks have been trying to stabilize ever since. Today has the possibility to be a low, but the close is a few hours away and that will be very telling.
Before this latest decline began, the stock market looked decent. It was in the repair process from the October correction. At this point, I have to stick with this all being part of the bottoming process I have been discussing. In fact, it's looking more and more like a compressed version of how stocks traded in 1994 when the bond market was more difficult than today. In 1994, stocks bottomed on December 8 with the news of Orange County California filing for bankruptcy.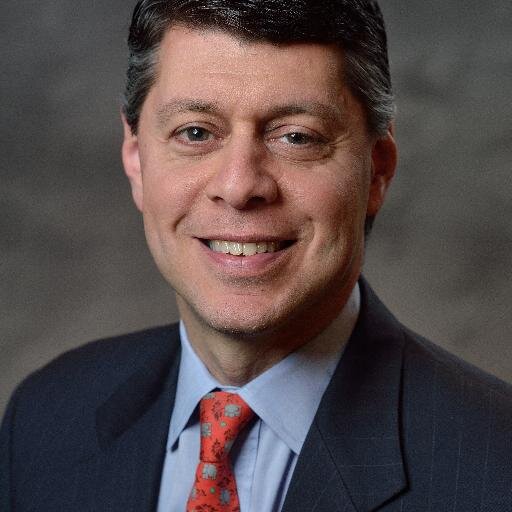 Author:
Paul Schatz, President, Heritage Capital