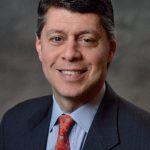 Paul Schatz, President, Heritage Capital
Unfathomable Job Losses
On Thursday, the government reported that 6 million people filed for first time unemployment benefits. The states are finally catching up and able to process the overwhelming numbers. On Friday, the February jobs report saw 700,000 jobs lost with the unemployment rate over 4%. This is the first negative report of jobs since late 2010. I and everyone expect subsequent reports to be equally bad or worse.
For decades, I have said that regarding investing, it's not what the news actually is, but rather, how the markets react to see what is priced in and what is not. Losing 6 million jobs is an unthinkable number. However, stocks responded by rallying sharply. Yes, they were down the day before and a little oversold and oil did jump on Trump's well-timed tweet about a production cut between Saudi and Russia. I do not expect the same result on Friday.
Thankfully, volatility has fallen sharply of late and even though the bull market hasn't returned, market moves are becoming more manageable and I am not seeing waves of forced selling at any price. This is all part of a process that will take time.
I finished the research on major stock market bottoms since 1987 and I am thinking about doing a video on it later today. After that, I can post it here.
Stay safe and healthy!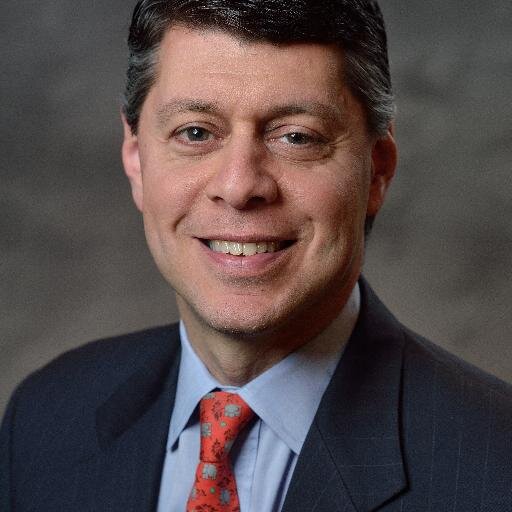 Author:
Paul Schatz, President, Heritage Capital