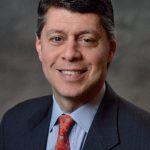 Paul Schatz, President, Heritage Capital
Unusual Volatility
December and Q4 continue my longstanding theme of increased volatility. It's definitely unusual for stocks to be this volatile this late in the year and without doing my homework, 2008 and 2000 come to mind. Of course, this looks nothing like 2008, but 2000 does have vaguely similar comparisons. Stocks are certainly pricing in a much more negative outcome than we have seen in a while.
As I have said before, I definitely did not see the magnitude of the December decline. I thought it would have been much more contained. Stocks look like they bottomed on Monday, but there has been little follow through since. Additionally, all strength has been sold since then. That's a bit unnerving for the bulls and something we have not seen in a while.
On the good side, the NASDAQ 100 is leading. High yield bonds have finally stepped up. Semis, software and internet are leading. But so are staples, utilities and REITs, the defensive group. Banks look like absolute death, almost to the point of being so bad, they're good. Lots of crosscurrents right now. It's either an hour to hour, day to day market or one you should not pay attention to until January.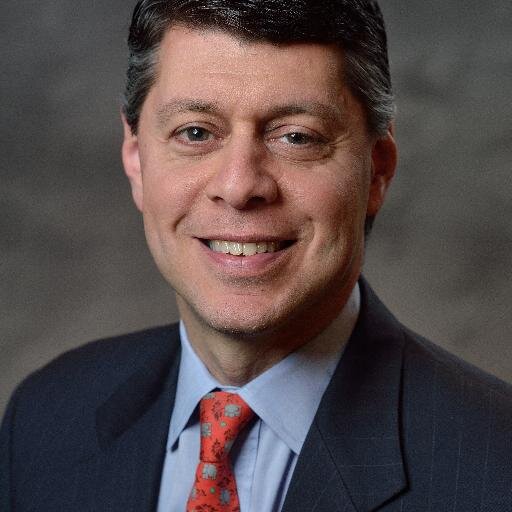 Author:
Paul Schatz, President, Heritage Capital