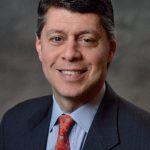 Paul Schatz, President, Heritage Capital
"V" Bottom But Pullback Due Right About Now
Stocks closed at their highest levels since December 6th on Friday, wiping out 100% of the vicious and relentless selling wave I wrote about for so long. So far, the bottom has had the shape of a "V" which is not only rare, but generally uncomfortable for me as "V" bottoms are more characteristic of bear market than bulls. To counter that, there have been numerous confirmations that the rally since the Christmas low is a blast off of a new bull market leg. While I am much more inclined to side with the latter, I am also not dumb enough nor arrogant enough to believe I know better than the market. As I always do, we will take it day by day and week by week and see what the market tells us.
Stocks have come very far, very fast as I keep hearing from the pundits in the media. Well folks, that depends on your time frame. While the stock market closed at its highest level since December 6 and has recovered 100% of the vicious and relentless selling wave from last month, it's right back at the price levels where we saw lows in October, November and early December. In other words, stocks went straight down and straight up. I also think they are due for a pause or pullback right here and now.
Looking at leadership I try to basically ignore it very early in a rally as we usually see the hardest hit stocks and sectors rally the most out of the gate. Now, don't get me wrong. If we didn't see those instruments run hard early on, I would certainly comment on it. However now, banks, biotech and energy have all led in 2019, two of the three sectors I like for 2019 in general. High yield bonds and levered loans have taken off and that adds more credence to the rally. The bulls have done nothing wrong to indicate anything more than a brief pullback is due, but with heightened volatility, it's certainly no time to be complacent.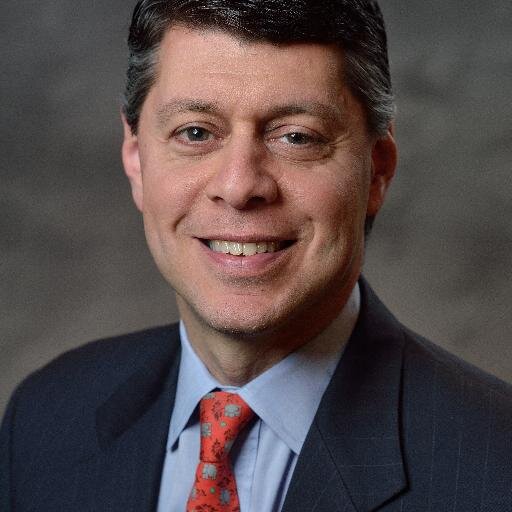 Author:
Paul Schatz, President, Heritage Capital