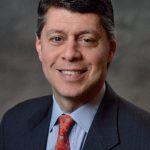 Paul Schatz, President, Heritage Capital
Very Short-Term Bounce on the Way
Stocks closed last week on a very ugly note with an across the board rout after underwhelming earnings and continued problems in the emerging markets. This is exactly the type of decline I spoke about for the past few weeks. All of the necessary ingredients were there and price finally succumbed.
Friday was so ugly that it can actually be construed as okay in the very, very short-term. Days like that either lead to higher openings on Monday to relieve the little oversold condition or one more hard down day followed by Turnaround Tuesday. Either way, history says that stocks should be close to a very short-term bounce. Stress short-term.
Until proven otherwise, the bull market remains alive and is undergoing some routine and normal leadership rotation. At some point energy is going to lead before the bull market ends and that may be just around the corner.
For now, keep your powder dry and enjoy the rally in bonds!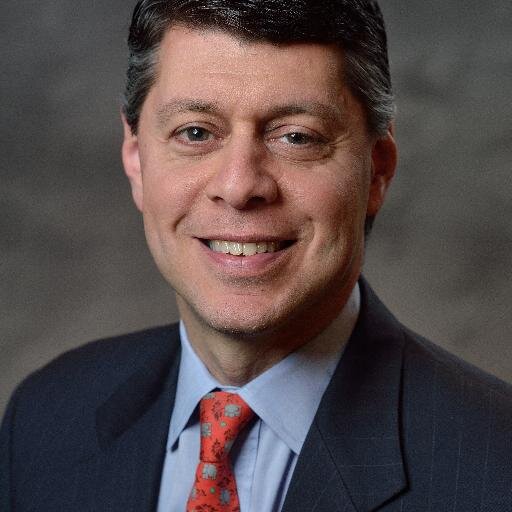 Author:
Paul Schatz, President, Heritage Capital