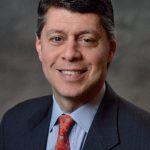 Paul Schatz, President, Heritage Capital
Vicious Rotation and Wicked Reversals Dominate
2017 has been the year without volatility. Who would believe that stocks haven't declined even 5% on a closing basis, let alone 10%. It's crazy! And once the calendar gets to November, downside volatility becomes that much more difficult to see as potential catalysts for a decline go down significantly. Yes, of course, there is always that stray geopolitical event, like the infamous "Fiscal Cliff" in 2012 which I dubbed the equivalent of the Y2K hoax. The 2012 chart is below.
2017 has a potential government shutdown looming as well as some fairly fierce sector rotation as the proposed tax reform gets through Congress. I guess stocks could get a tiny bit cranky if the House and Senate cannot successfully get the bill out of conference this month. I just cannot believe there will be a December government shutdown.
Much  more importantly, we have seen a rush into the banks, discretionary, homebuilders, industrials and transports at the expense of technology, utilities and REITs. This is exactly what we saw after Trump won, but so far, on a much smaller scale. Interestingly, this time around, bonds are not plunging like they did 13 months ago.
Remember, stocks have a bit of a seasonal headwind for another week or two. We saw wild action on Friday with the erroneous Flynn announcement and then the largest downside reversal since 2000 on Monday, according to sentimentrader.com. Rather than show my usual daily chart, below is a 15 minute chart so you can see just how volatile the action has been.
In the end, the bull market isn't over. This rally isn't over. A small dose of vol is here. Semis ceded their leadership position, but banks, discretionary and transports have stepped up. We just need to see high yield bonds score new highs to further insulate stocks from a correction.
If you would like to be notified by email when a new post is made here, please sign up HERE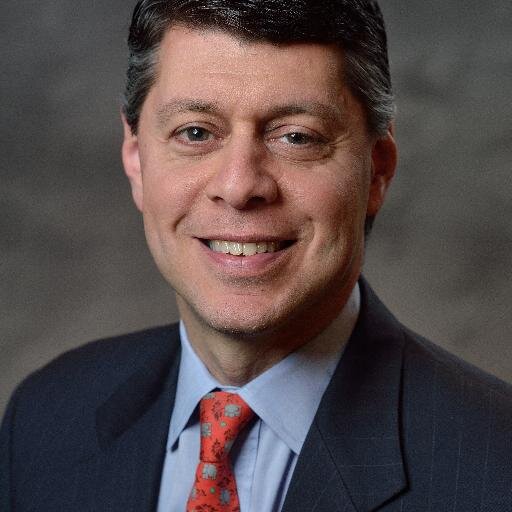 Author:
Paul Schatz, President, Heritage Capital