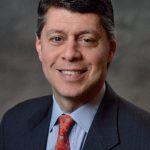 Paul Schatz, President, Heritage Capital
VIX Says Full Steam Ahead for Bulls
While stocks "paused" on Thursday, it's something you can hardly see on a chart. Since the Christmas low, all the market has given back has been one to two days here and there. Remember, in the strongest of trends, a two day pullback is really all you get until the first real trading range sets in to frustrate bull and bear alike.
Below is a chart of the S&P 500 followed  by the Volatility Index or VIX. As you know, when stocks go up, volatility usually goes down and vice versa. Interestingly and surprisingly, right at the Christmas low in stocks, volatility was at it peak. That is rare and unusual as the VIX usually sees less buying pressure right before it's about to collapse when stocks bottom.
Anyway, for two months I have written about the unmagical level of 16 on the VIX. I have been waiting for the VIX to close below 16 to signal another "all clear" for bulls. 16 was important because you can see how it acted as a floor during the Q4 rally attempts. On February 4, it finally achieved that mark.
Finally on the VIX, it is now comfortably below 15. If somehow I am completely wrong and this whole huge, epic rally is a bull trap in an ongoing bear market, the VIX would not be below 15. In the 2000 to 2002 bear market as well as the 2007 to 2009 one, the VIX never traded comfortably below 15 until the entire bear market was long over.
So, no, I don't think the rally is over. And no, I don't think this is a bear market right now.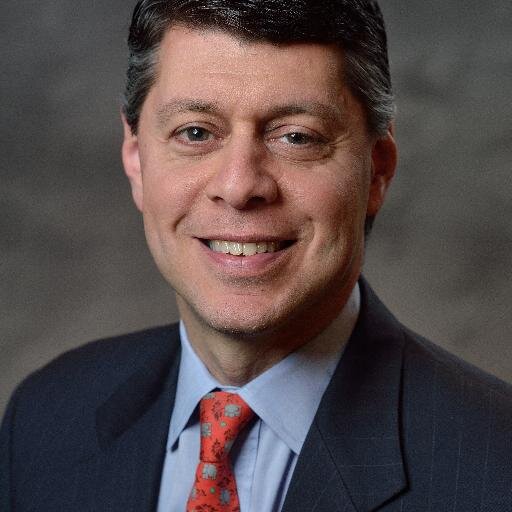 Author:
Paul Schatz, President, Heritage Capital