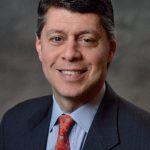 Paul Schatz, President, Heritage Capital
Void of Data Begins
The financial markets survived the FOMC meeting, inflation report and Friday's enormous expiration of options and futures. And by survive, I mean that the markets did not implode, but they did not come away unscathed. Last week, I offered that the stock market should put in at least a short-term low by the end of this coming week. That's still the plan. The first opportunity comes right away on Monday with a close above Friday's high.
While few setups look very strong, I am looking at sectors including internet, insurance, defense, metals, utilities and staples. Although I didn't mention the semis (we still own them) I do think they remain well-positioned. The indices don't really have differentiated set ups right now.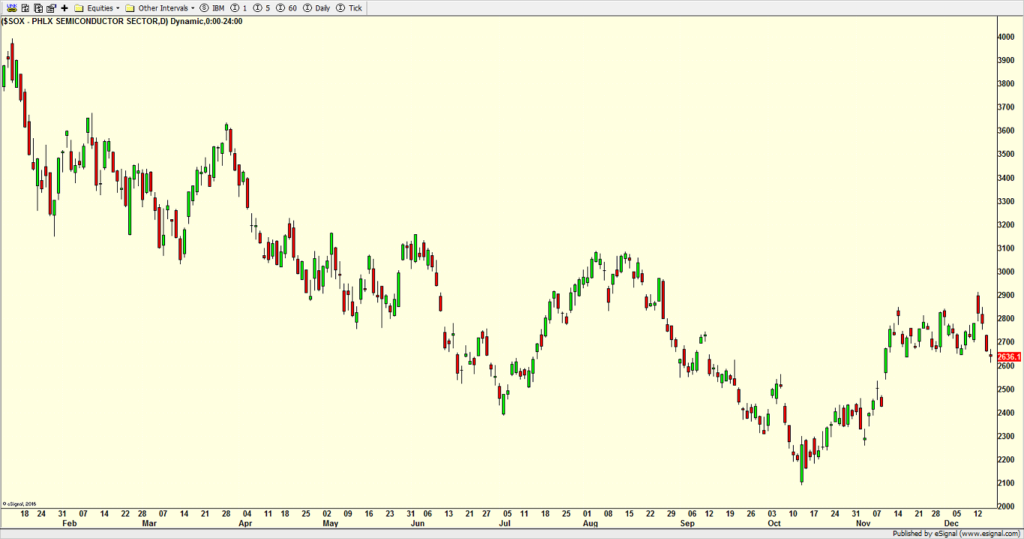 From now through very early January, there is a void of market moving data released. But that doesn't mean the markets won't move. The odds and seasonal trends favor the bulls, but the bears have had the upper hand most of the year.
And finally Mother Nature delivered to Vermont with roughly 30 inches of snow. And we were not going to let others enjoy the freshies before us! When it comes to New England skiing, seize the moment for you never know when rain will ruin the parade.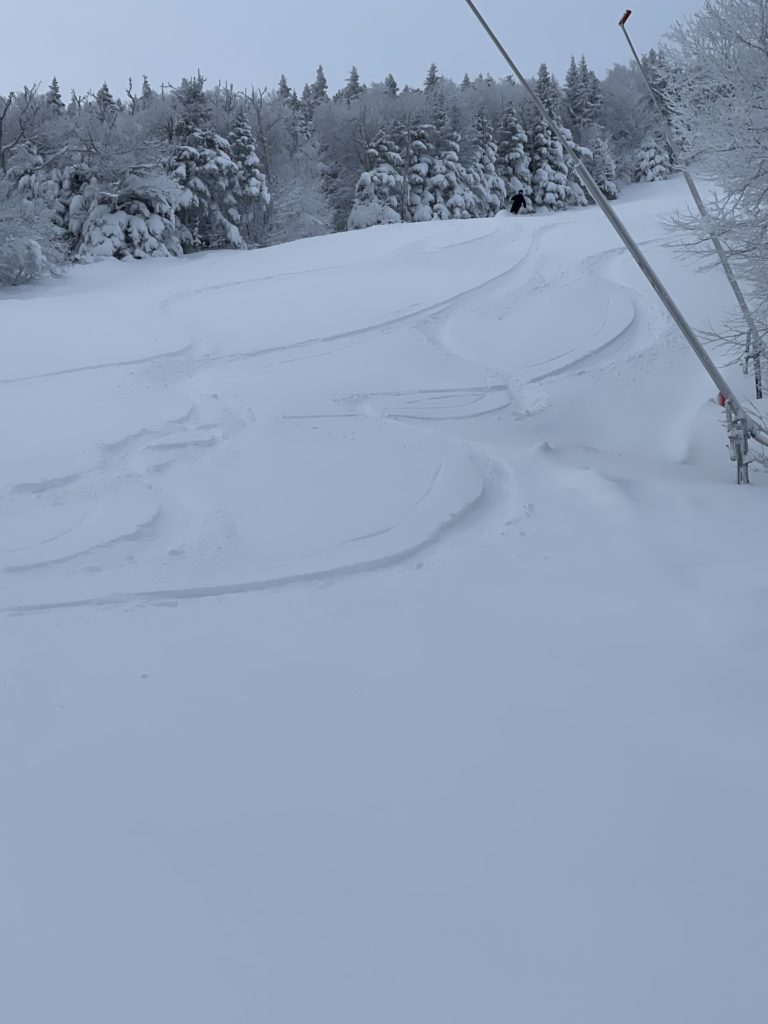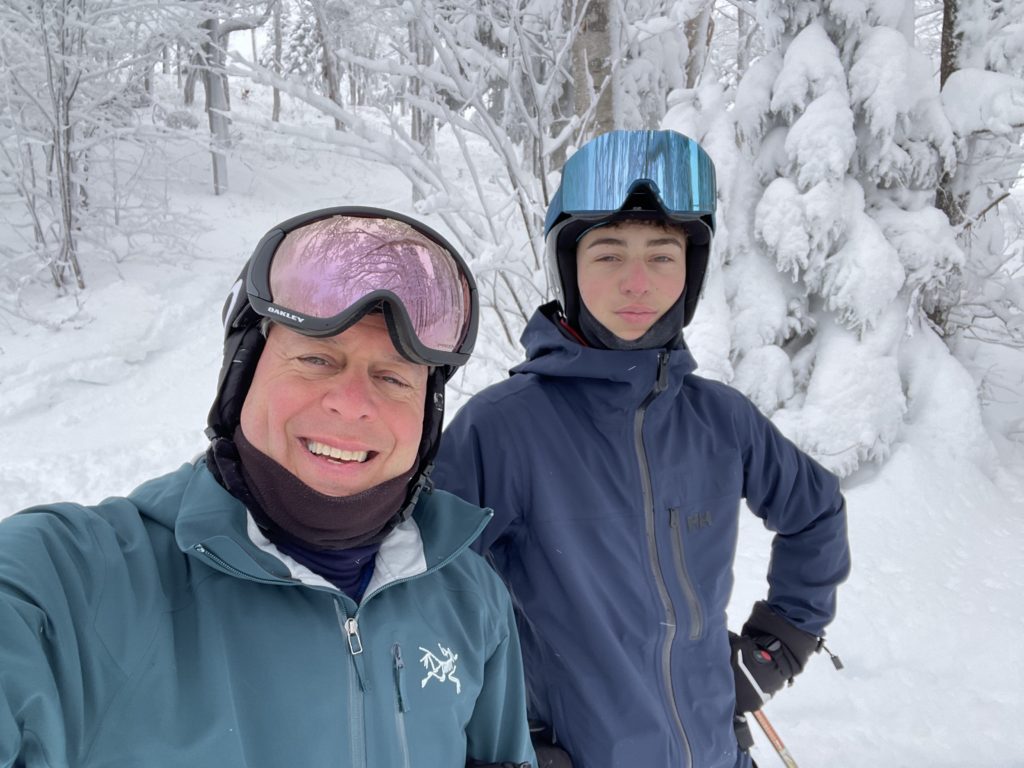 On Friday we bought more levered NDX. We sold DWAS.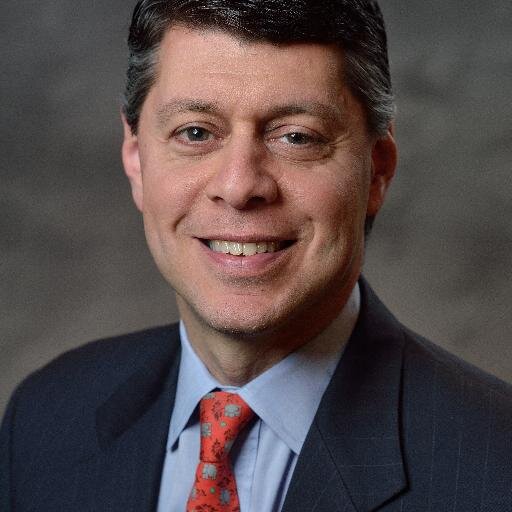 Author:
Paul Schatz, President, Heritage Capital