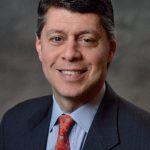 Paul Schatz, President, Heritage Capital
Void of Relevant Data Makes Market Vulnerable to Headlines
With the Fed meeting behind us and earning season still a few weeks away, the markets are now acutely focused on geopolitical news. In other words, the markets are very susceptible to the latest headline or tweet. From my seat, stocks remain in a little range which I mentioned on Monday and you can see below on the right side of the chart bound by the purple line and blue line. While stocks could pop a little in very short-term, I do think that they will touch the blue line before long.
All four key sectors are pulling back constructively right now with only the transports causing me any concern. High yield bonds are hanging in really well, suggesting that another run to all-time highs isn't far off. The NYSE A/D Line is only a day from all-time highs. This week continues to be the weakest week of the year historically and so far, the bears have been in charge.
With gold's glitter of late, few have noticed that price action is no longer supportive of the bulls. Best case, it's neutral. A closing price below $1490 will likely set up additional weakness of roughly $50.
Before someone emails me about the impeachment inquiry, I am writing an article for the next full Street$marts on the subject. I am hoping to have that out by the end of the week.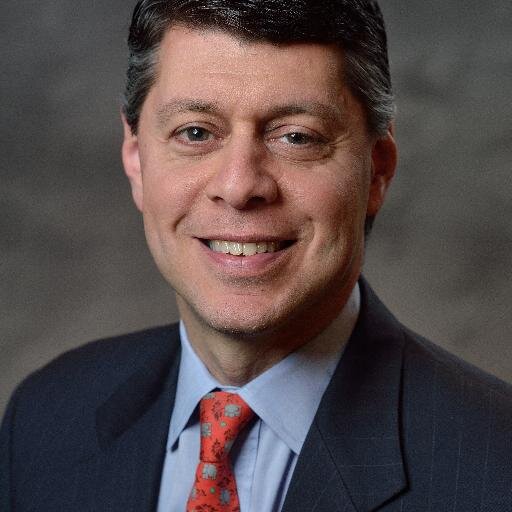 Author:
Paul Schatz, President, Heritage Capital