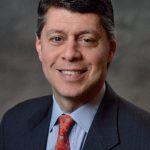 Paul Schatz, President, Heritage Capital
Volatility Genie Trying to Pop Out
After what has been celebrated as this huge, epic rally on Wednesday, the major stock market indices gave back all of their post 9:30am gains and then some on Thursday. I mentioned the other day that volatility compression leads to volatility expansion and vice versa. When the volatility Genie finally gets out of the bottle, we will probably see a sustained increase. I think we're close to that now. Please remember, volatility does not always mean decline. It means wider price movement in both directions.
Right now, the important takeaways from the week are that small and mid caps look the most vulnerable, relatively speaking. All of the indices remain overbought and stretched but I do not see a large scale decline unfolding. Emerging markets and commodities are under pressure with gold clearly failing at its 200 day moving average. I wrote about oil peaking the other day and the decline may be starting. High yield bonds and the NYSE Advance/Decline Line continue to act well which should buffer the downside. Three out of four key sectors scored fresh highs this with semis very close although banks saw a nasty reversal from new highs on Thursday.
Altogether, this behavior remains very typical of bull markets. Weakness should be bought.
If you would like to be notified by email when a new post is made here, please sign up HERE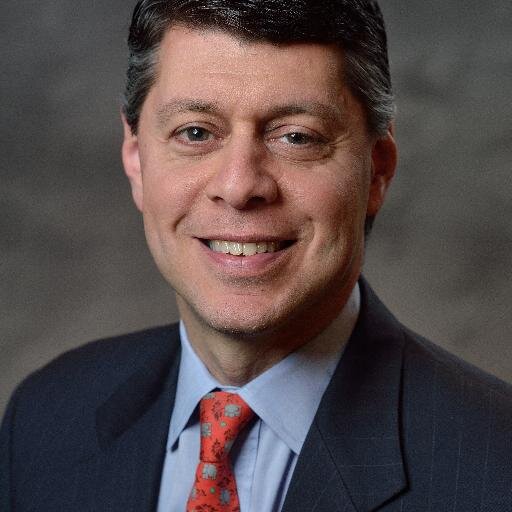 Author:
Paul Schatz, President, Heritage Capital