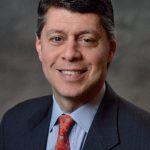 Paul Schatz, President, Heritage Capital
Volatility Reigns. Building Blocks Needed
And just like that I am back at the airport and waiting to head home on Wednesday night. Just what I like, a jam packed two days and only one night not sleeping in my own amazing bed. As I keep writing about, volatility is going to remain elevated throughout this earnings season and into the mid-term elections. Wednesday perfectly epitomized this as you can see from the intra-day chart below. The major indices saw ranges from high to low between 1.5% and 2%. Continue to expect this.
Three of the four key sectors have outperformed during this nascent recovery although I am not putting a lot of stock in this just yet. High yield bonds have also led. The percent of stocks in healthy uptrends has taken it on the chin and this needs some time to repair and eventually rally back above 60%. That will be crucial for the survival of the bull market.
Again, the majority of the price damage should be over. An immediate return to all-time highs is unlikely and unhealthy. Stocks need time to thrash around and rebuild a solid foundation or the next rally could be the last.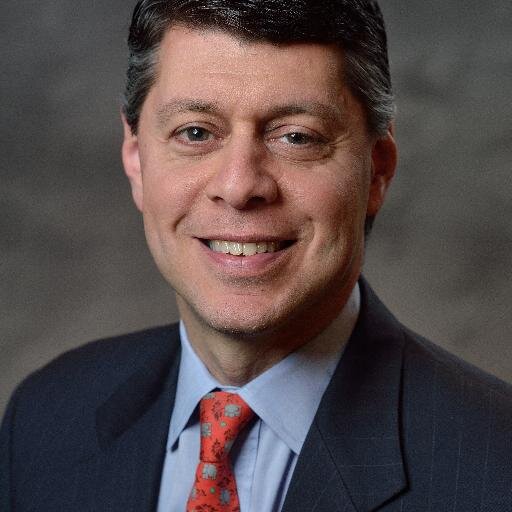 Author:
Paul Schatz, President, Heritage Capital