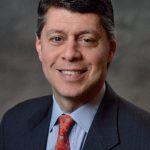 Paul Schatz, President, Heritage Capital
Volatility Still Elevated. No All Clear Yet
So Paul, (yes, I am speaking in the annoying third person and I hate it too), it seems like every day there is a dizzying array of news and events. 500 points up, 400 points down, 300 up, 400 down. Employment report. Tariffs. New technology regulations. And earnings season is about to begin. Volatility remains elevated as has been the theme all year. Three times, Dow 23,500 has been visited and all three times buyers stepped in the thwart off the bears. I wouldn't bet that the fourth time will be as successful, but let's cross that bridge if and when we get there.
For now, the Dow (and rest of the stock market) has established some short-term markers to watch as you can see below with the blue horizontal lines. Closing outside of this range "should" lead to more movement in the same direction. I originally thought that the entire decline would wrap up by the end of the first quarter, but the market doesn't seem ready for prime time just yet. Perhaps, that happens with a break to 23,000. Or it's still possible that the bottom is in, but the rally hasn't started in earnest yet.
A few other comments. Even if the Dow breaks lower one more time, I don't think all of the major stock market indices will see new lows. Also, the volatility index (VIX), which peaked above 50 in February is just above 21 now with prices near the old lows. In other words, momentum isn't nearly what it was in early February. I am also somewhat heartened by the weakness in the defensive sectors regardless of the rallies or declines.
The number of jobs created in March came in much weaker than expected. However, the much stronger than expected February number was revised higher. Put them together and you have two good months averaging roughly 200,000 this late in the economic cycle. But the real story continues to be tariffs and Trump's protectionist tactics. As you know, I vehemently disagree with this plan and believe, if implemented, it will lead to recession. Remember, announcements are one thing, implementation is another. Contrary to popular belief, no tariffs have begun yet. It's a process that will take weeks or even months. And I do expect some type of negotiation to occur with the Chinese. They're not stupid people and have much more to lose than we do although no one wins in a trade war.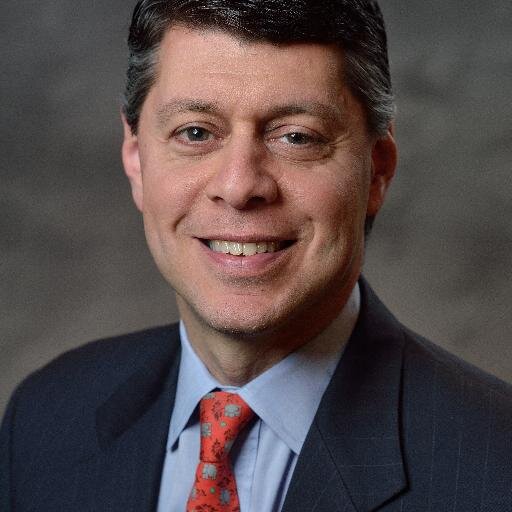 Author:
Paul Schatz, President, Heritage Capital