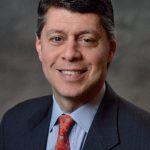 Paul Schatz, President, Heritage Capital
Volatility to Continue But Bull Market Remains Alive
Last Thursday night, I wrote a quick piece about the latest tariff tantrum from the President. Early indications were that the stock market was looking at a very ugly opening on Friday. Bears were hoping for an all-out rout, but I wasn't sensing that. In the end, most of the major indices closed slightly lower than they opened, meaning that not much transpired during market hours.
As we start the new week, I would expect the bears to make some more noise sooner than later. Pre-market indications have stocks down again. Whether it's today or tomorrow, the bulls should try and step up to stem the tide. If Monday is a big down day, I would froth at the mouth to buy a down opening on Tuesday. If Monday morning sees another wave or two of selling, I would use that as an opportunity to commit capital to stocks.
Stocks are down 6%+ from the May 1 high. Investors are acting like it's down 10%+. Sentiment is very negative. Options traders are lining up with negative outcomes. The New York Stock Exchange Advance/Decline Line hit its all-time high last Monday as you can see below. 90% of the time, bull markets don't end like this.
June should be a volatile month and the bears could push a little lower before all is said and done. However, at this point, investors need to be on guard for some out of the blue good news to reverse the trend. Yes, as much as it pains me to say, it could be a tweet.Gold is acting well as are emerging markets. Be careful with long-dated bonds. They have melted up and ripe for a downside reversal
The bull market is definitely not over and I am looking for all-time highs in Q3.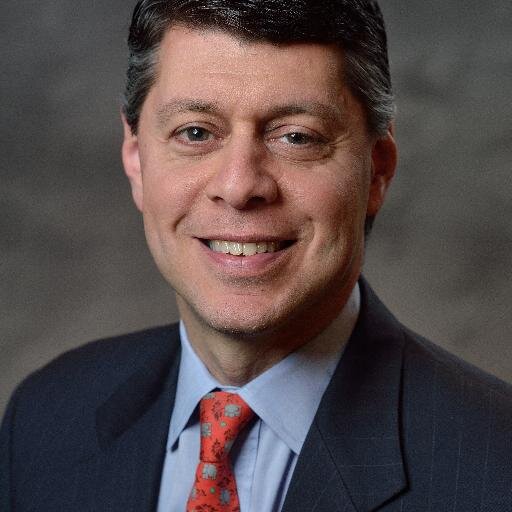 Author:
Paul Schatz, President, Heritage Capital