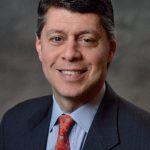 Paul Schatz, President, Heritage Capital
Waiting for Warm & Fuzzy
The "traditional" Santa Claus Rally ended in the red for the stock market and that's not a warm and fuzzy sign heading into 2015. Through the first 3+ days into 2015, small cap stocks are not leading their large cap brethren and that's not a warm and fuzzy sign. Stocks sold off hard to begin the year and that hasn't been a warm and fuzzy sign.
Today, the bull are trying to make a stand after seeing yet another 5% pullback in stocks that is being gobbled up. Could we have just seen a successful revisiting of the December lows that leads to new highs this month? It's certainly a plausible scenario and one I am positioned for. However, I am not yet convinced that the decline is over.
The market looks too sloppy. Two of the three key sectors, semiconductors and banks, are in need of more repair. And the transports are no prize either yet. High yield bonds saw more weakness than they should have, causing some pain in our strategy, and they too, look like they need to stabilize before trying to rally.
It's not my strategy to try and protect against 5% or less declines. I tend to ride them out which is why I may sound a little cavalier right now. That is, until the market proves me wrong and forces my hand. At this point, it looks like any new high seen quickly will lead to a larger than 5% decline and one I will take against. Further weakness from here should complete the decline and set the stage for a better rally.
If you would like to be notified by email when a new post is made here, please sign up, HERE.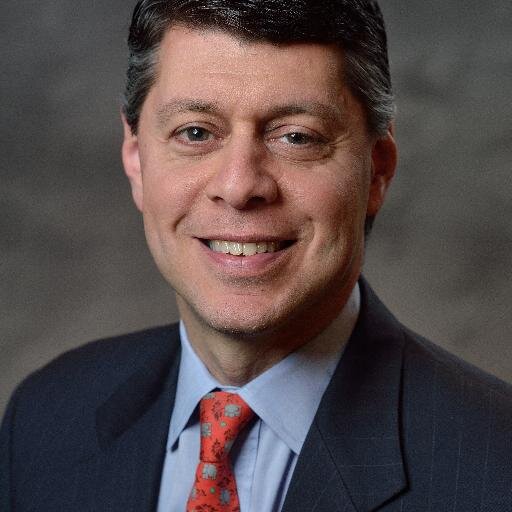 Author:
Paul Schatz, President, Heritage Capital